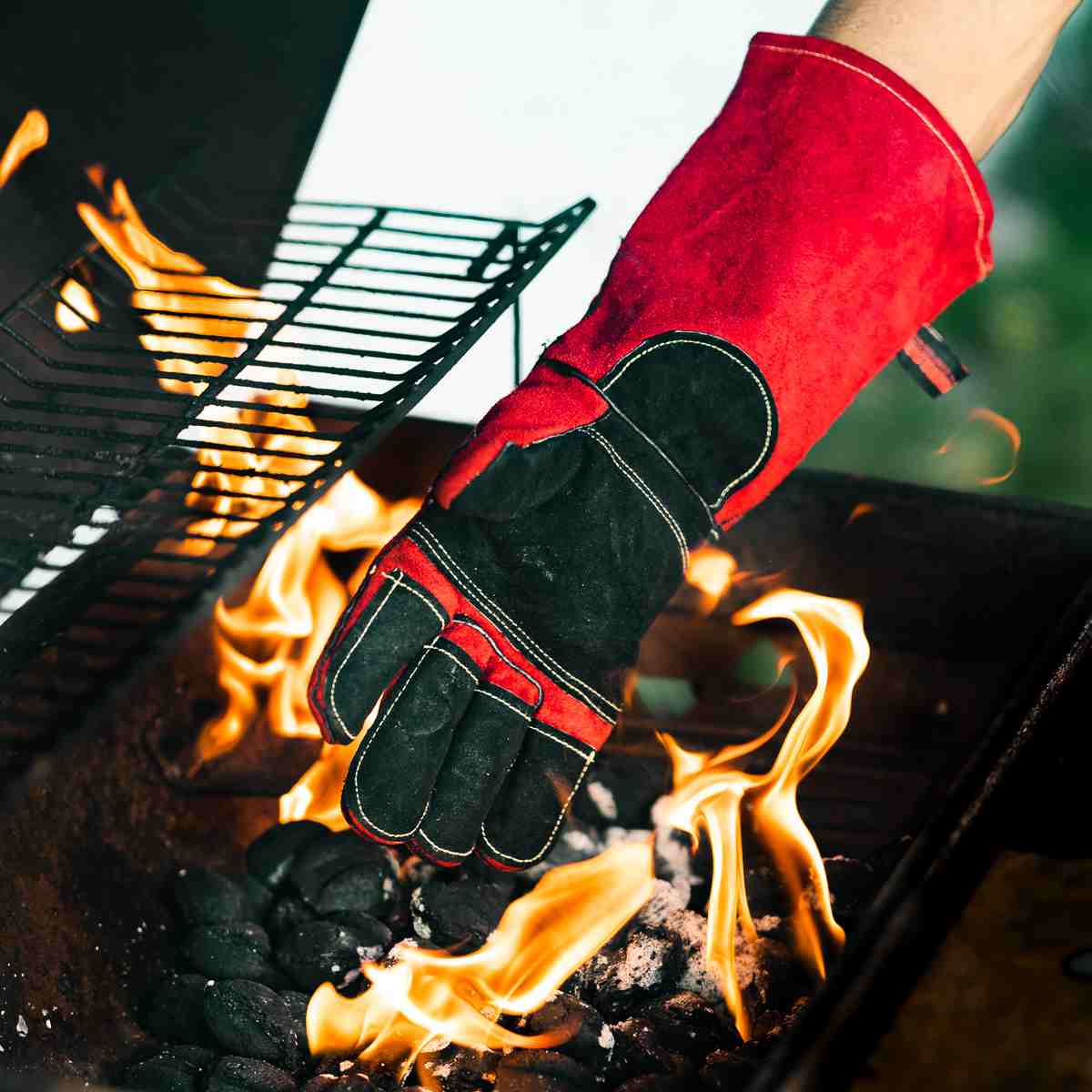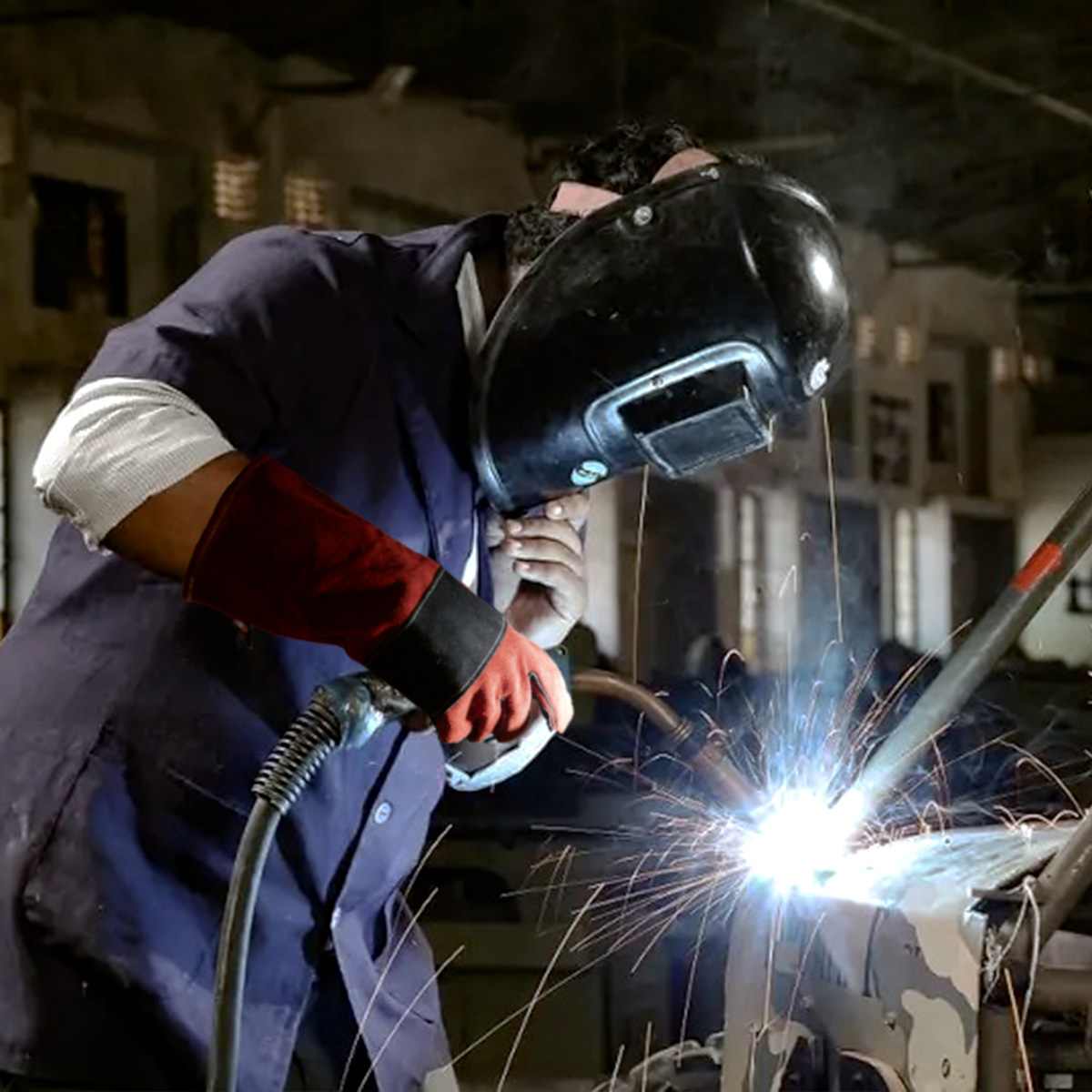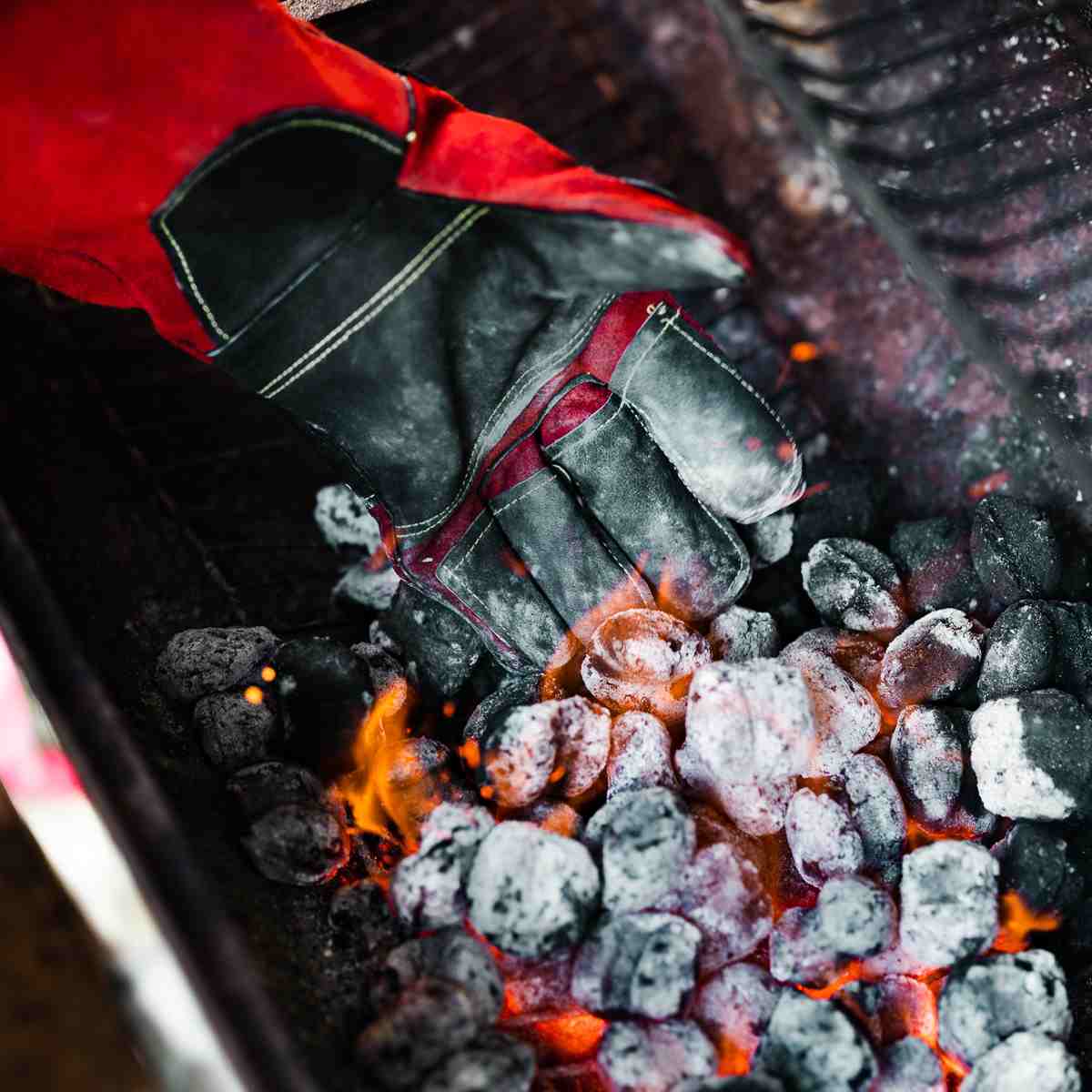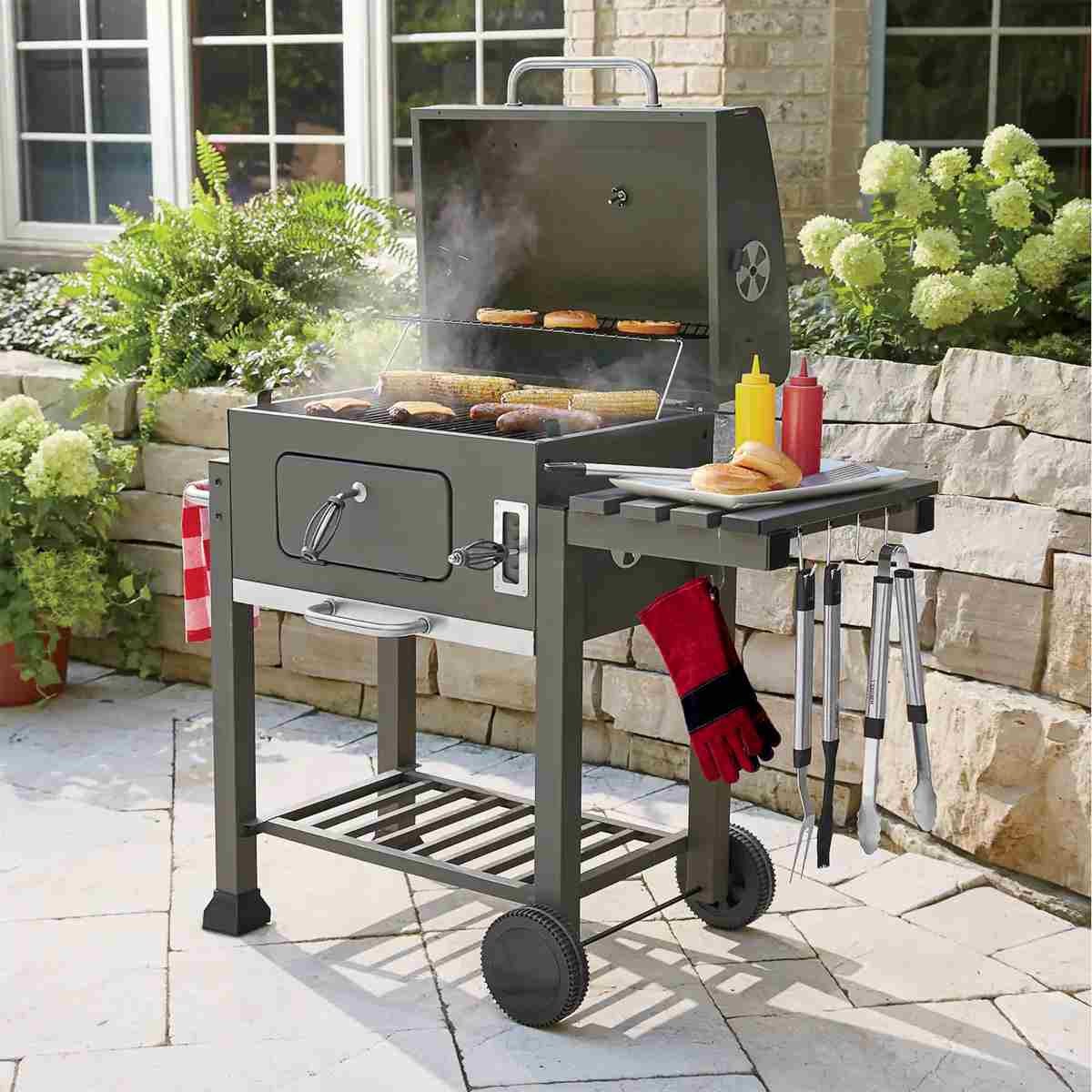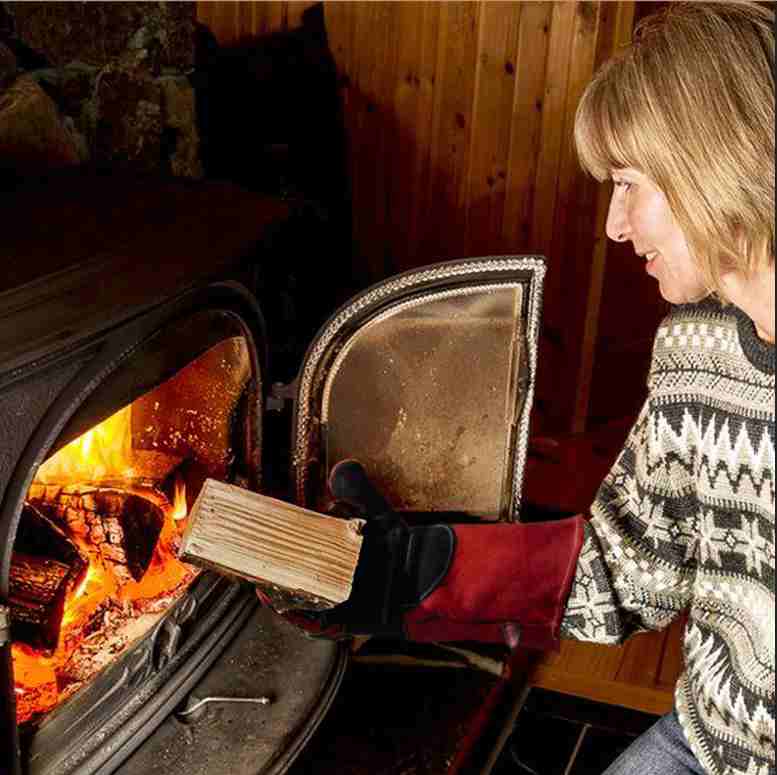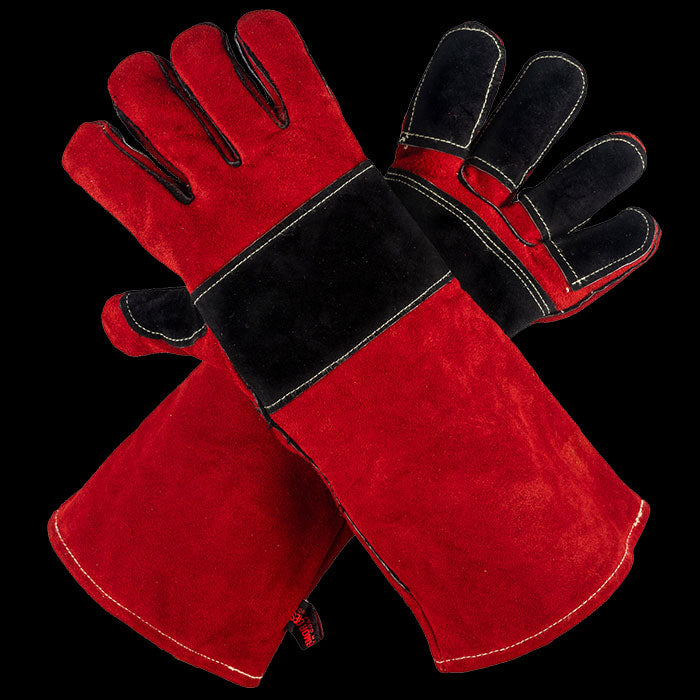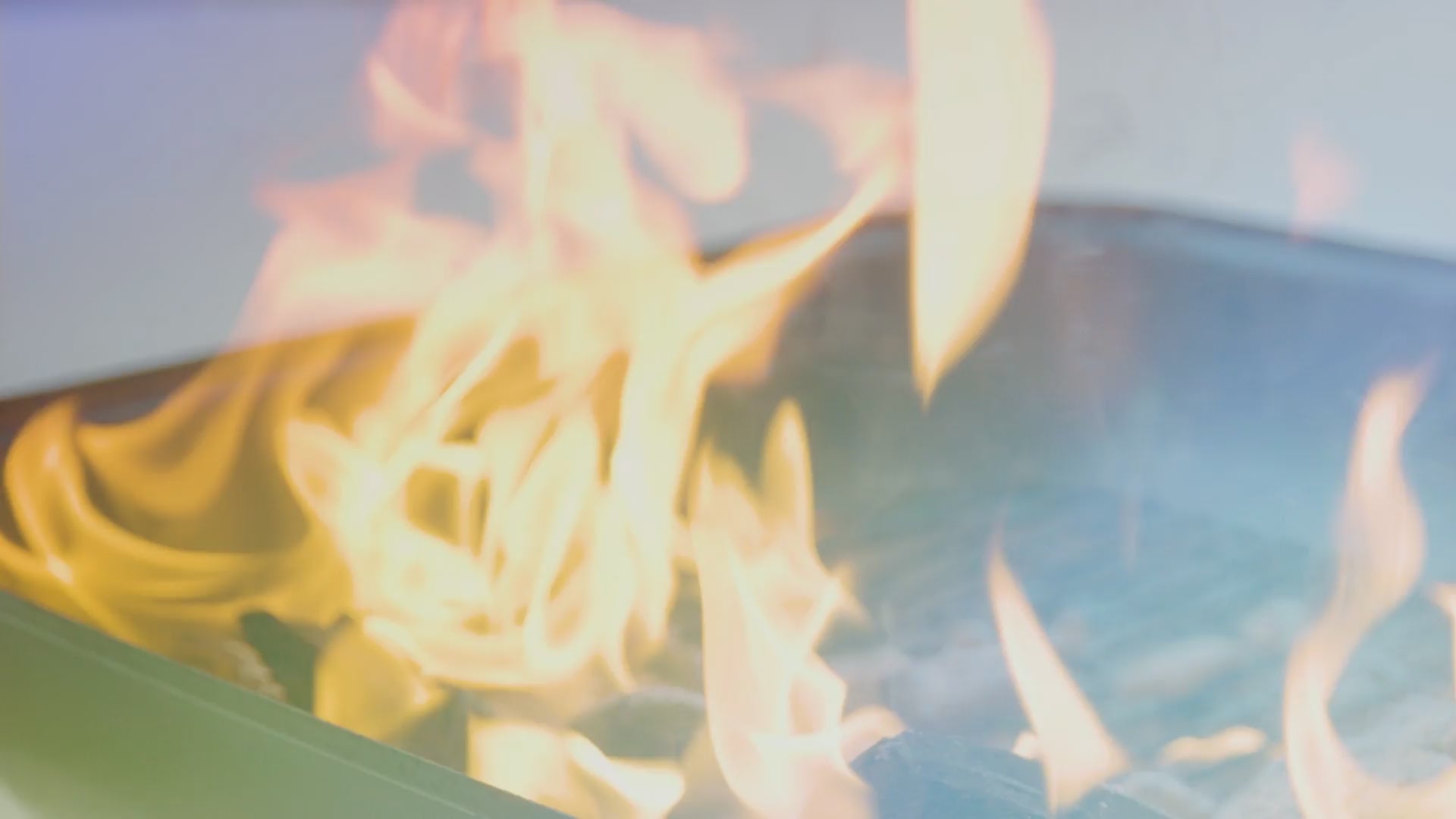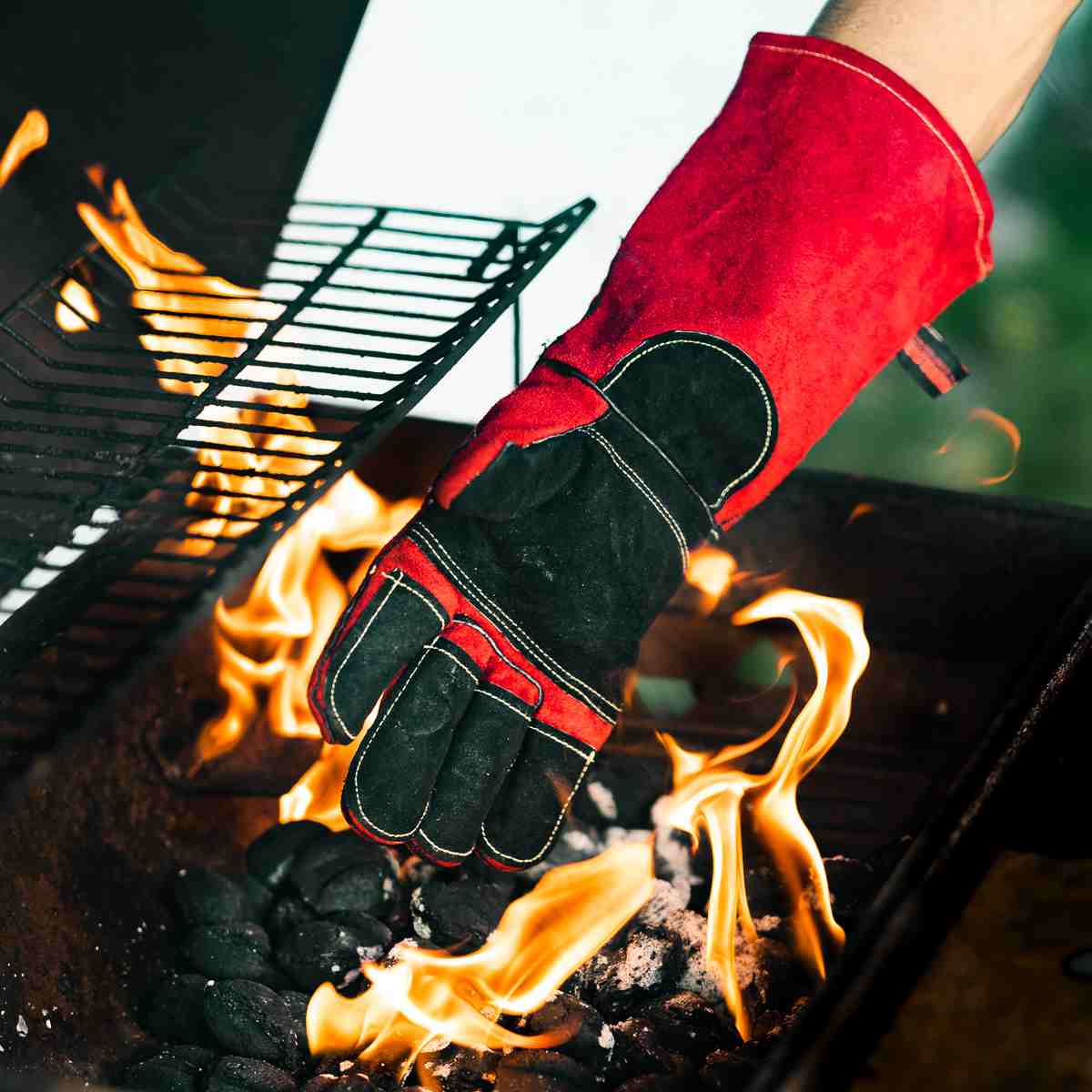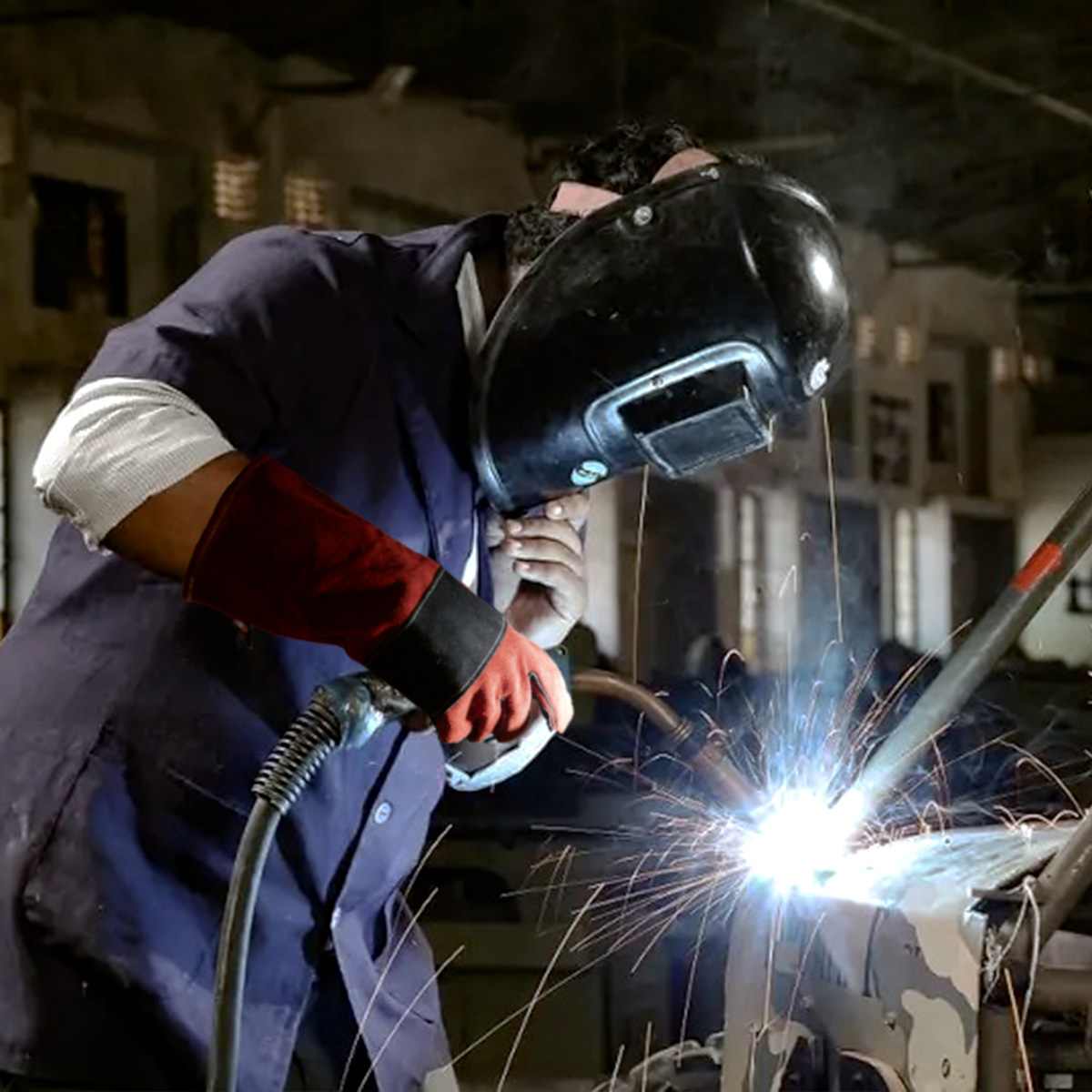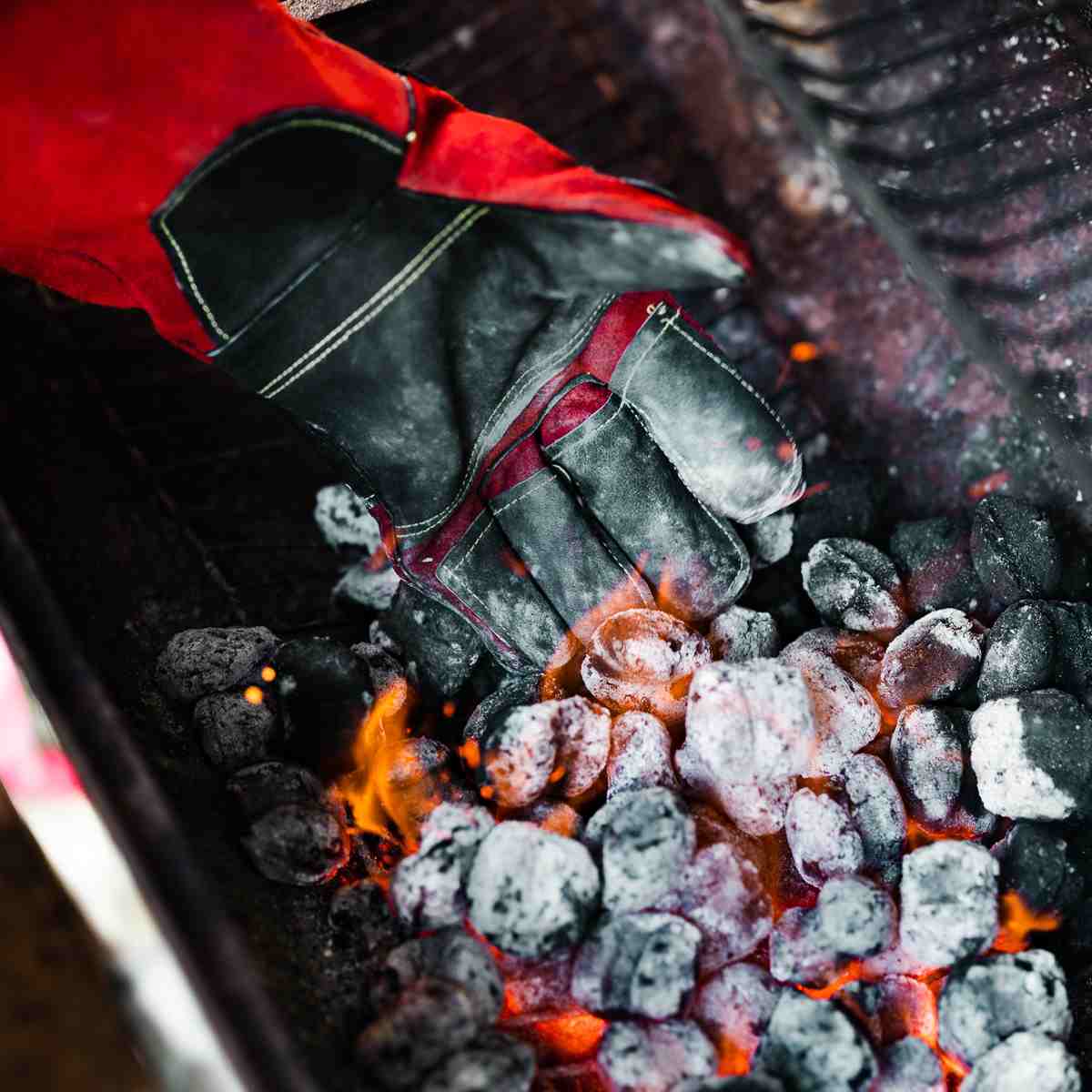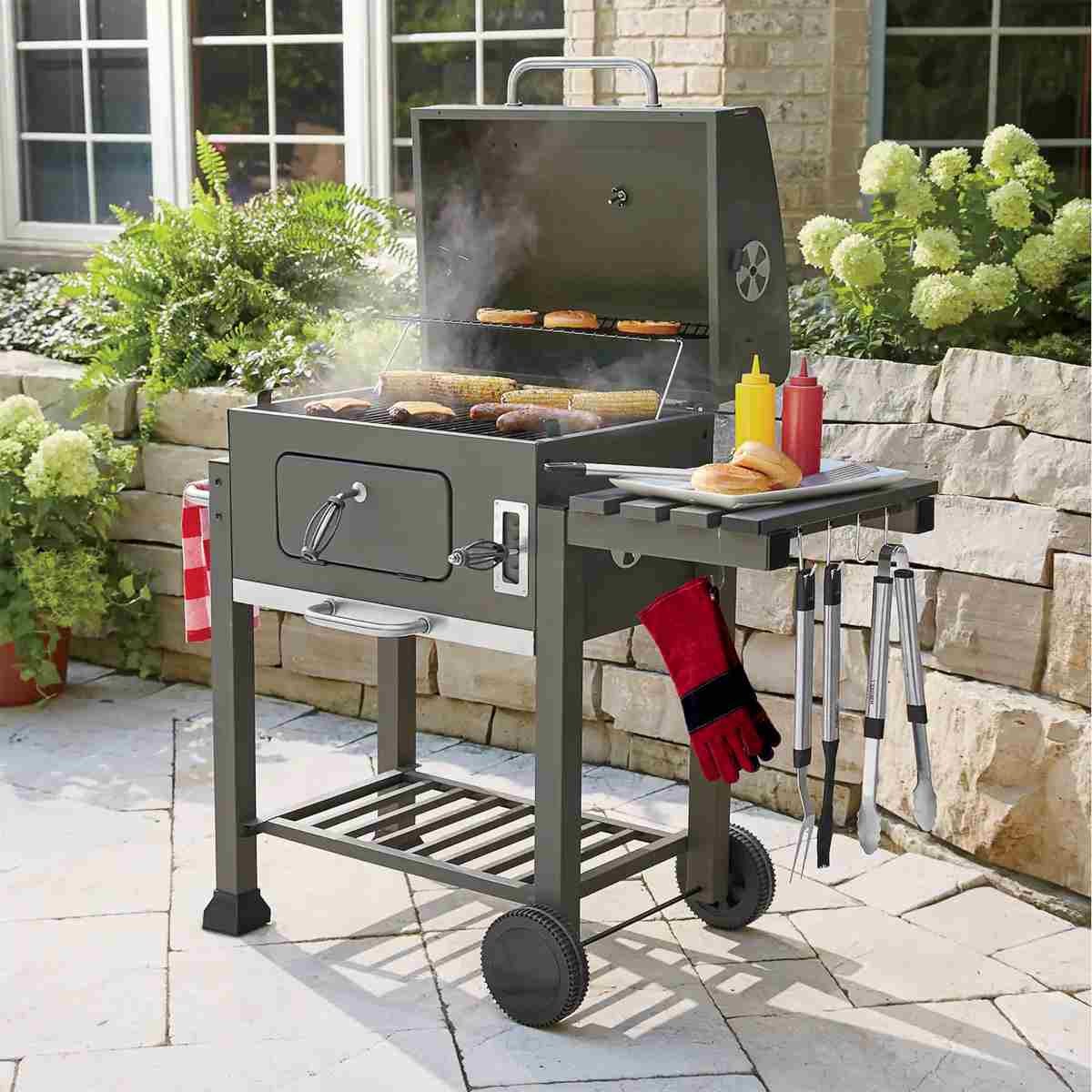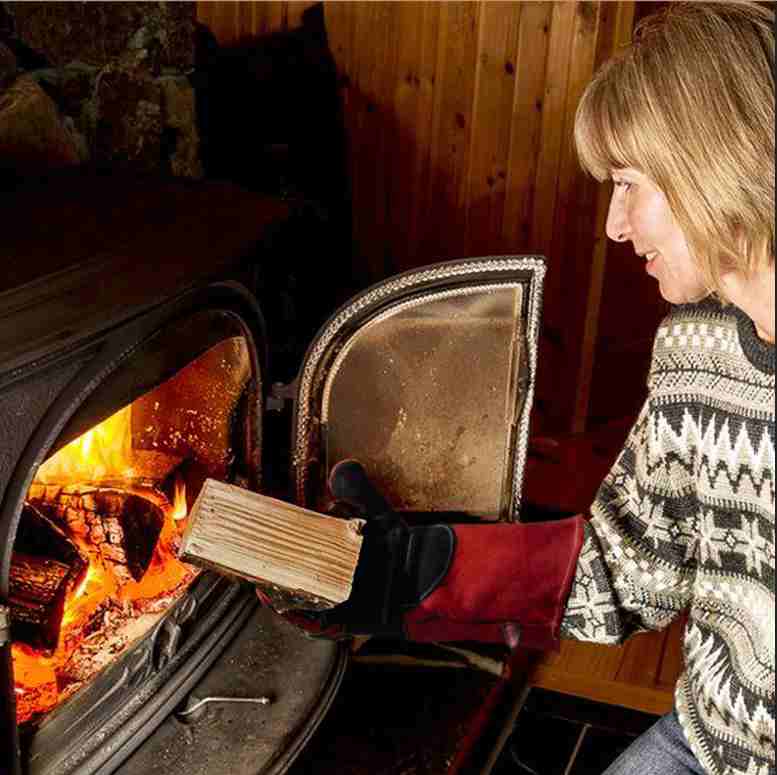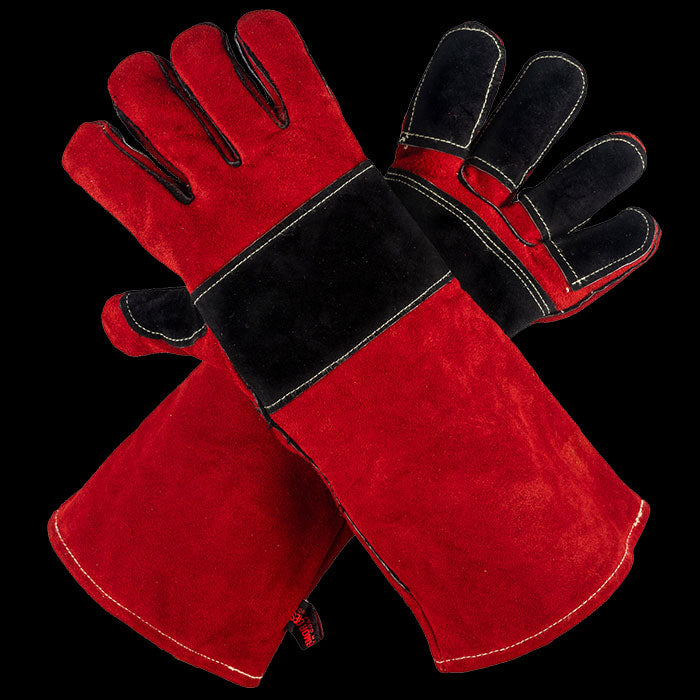 The Grill Armor welding gloves offers the ultimate protection with double reinforced layer padding on fingers, palms and back. This excellent design makes for the perfect all around working and grilling gloves. Perfect for forge, stick, tig welder, oven, bbq, smoker, furnace, stove, fireplace, animal handling, and much more!
Certified with the international EN407 safety standards that can withstand heat up to 932 °F.
Made with Double layer highest quality available leather padding.
Padded with doubled reinforced layers on fingers, palms, and back for heavy-duty use.
Lined with 100% cotton for maximum comfort even with prolonged use.
Can be used in a wide range of cooking environments, both indoors and outdoors
16 inches extra long sleeve protect your forearms and hands.
Outer Material : Double reinforced leather
Item Dimensions LxWxH : 16 x 7 x 1 inches
Fill Material : Cotton
Number of Pieces : 2
Check for discount vouchers and sales promotion on checkout.
View full details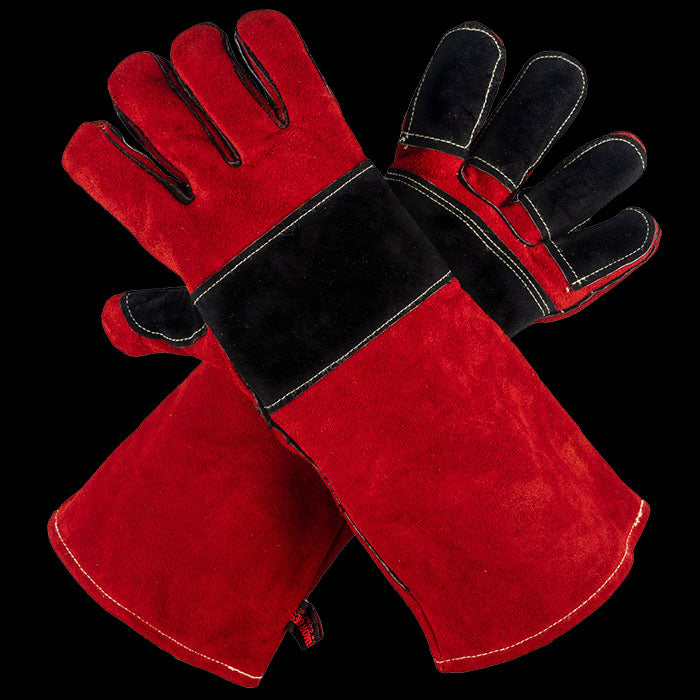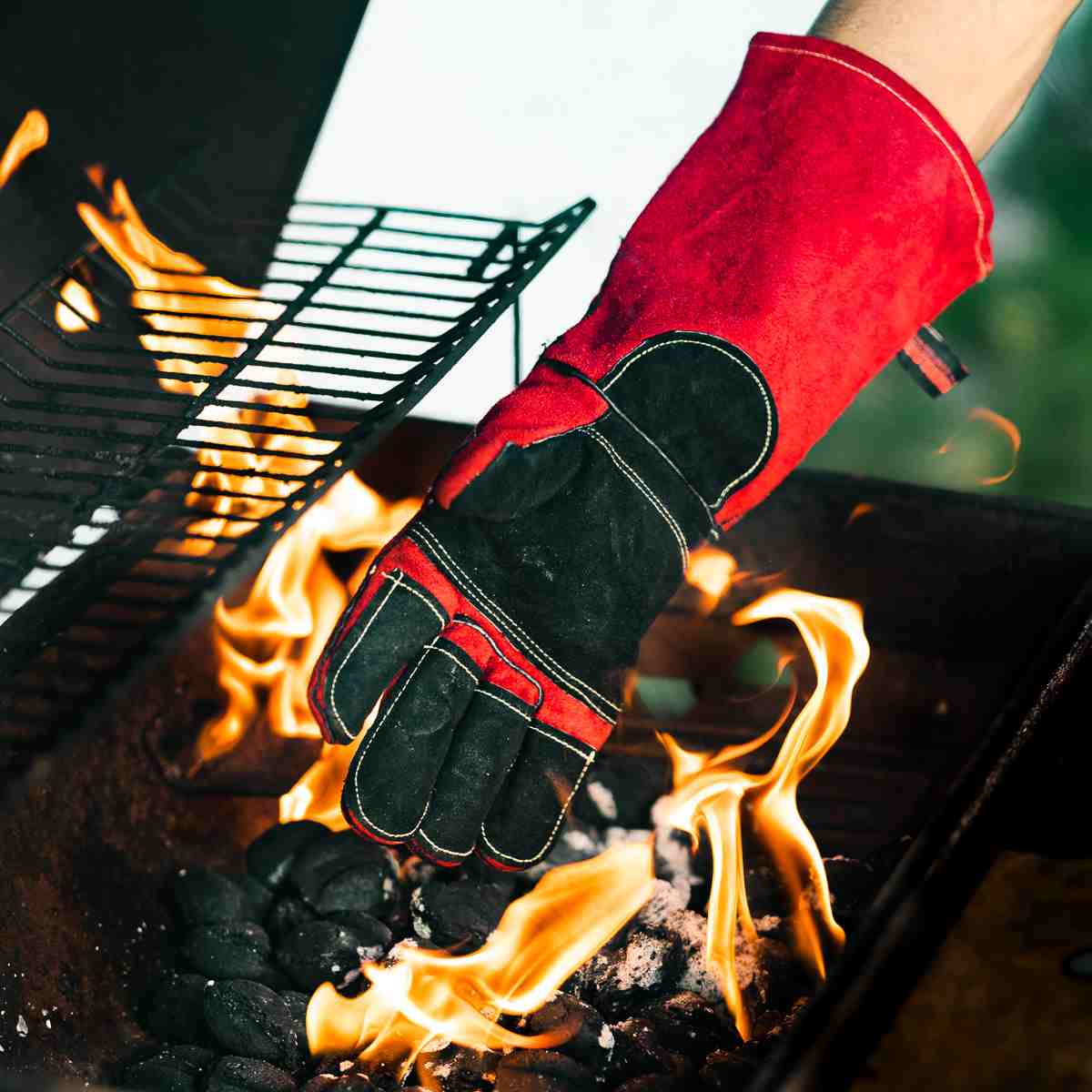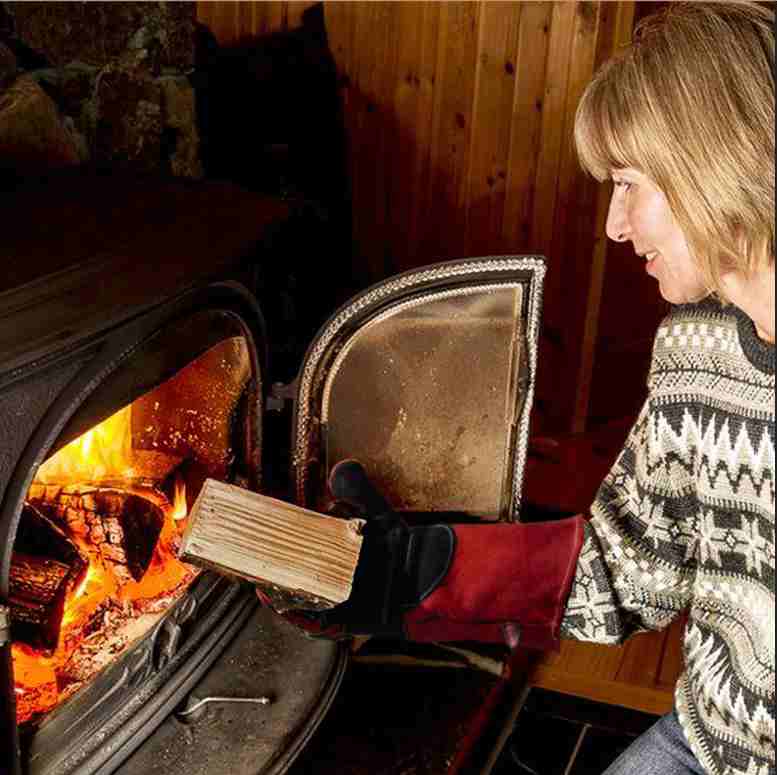 With 2000+ 5 star reviews on

"The gloves work just fine. They are nice and long so they give good protection to the arms."
Shaun Tabatt
(Amazon Customer)

"These really work. Not many gloves allow you to put your hands in a baker's oven. Thank you."
Bonnie MCArthur
(Amazon Customer)

"When working with my 900+ degree oven these gloves come in very handy! (See what I did there) OK seriously these are the best for the price."
JrIjd
(Amazon Customer)