News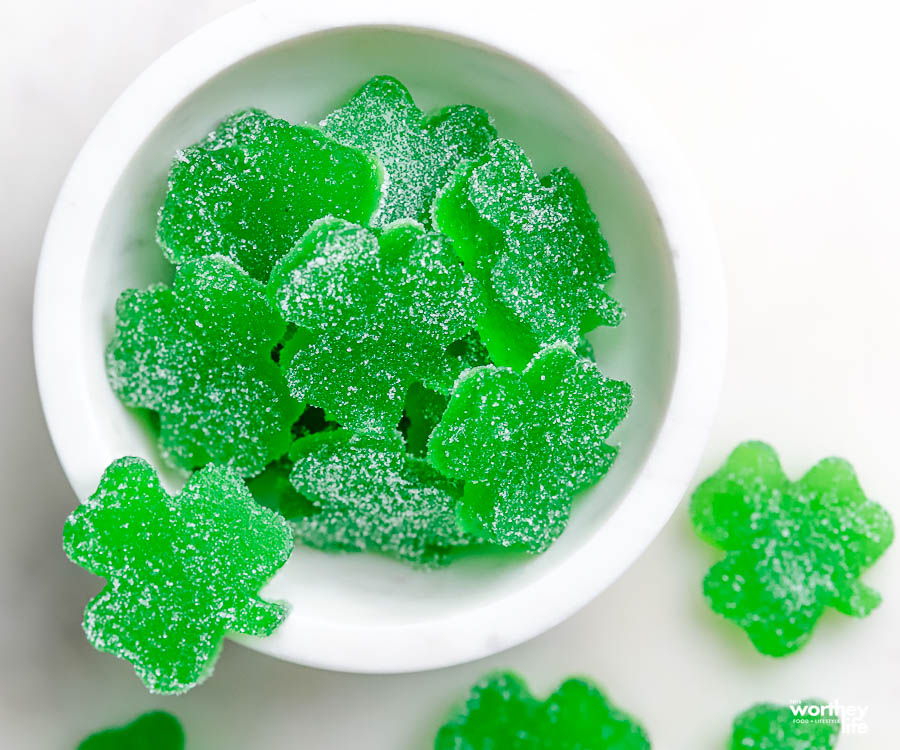 Greentastic Saint Patrick's Day Foods
March 14, 2023
Who is on the hunt for
green food ideas
?  This is such a fun time of year and a great way to get the whole family involved in the entire eating green foods and celebrating St.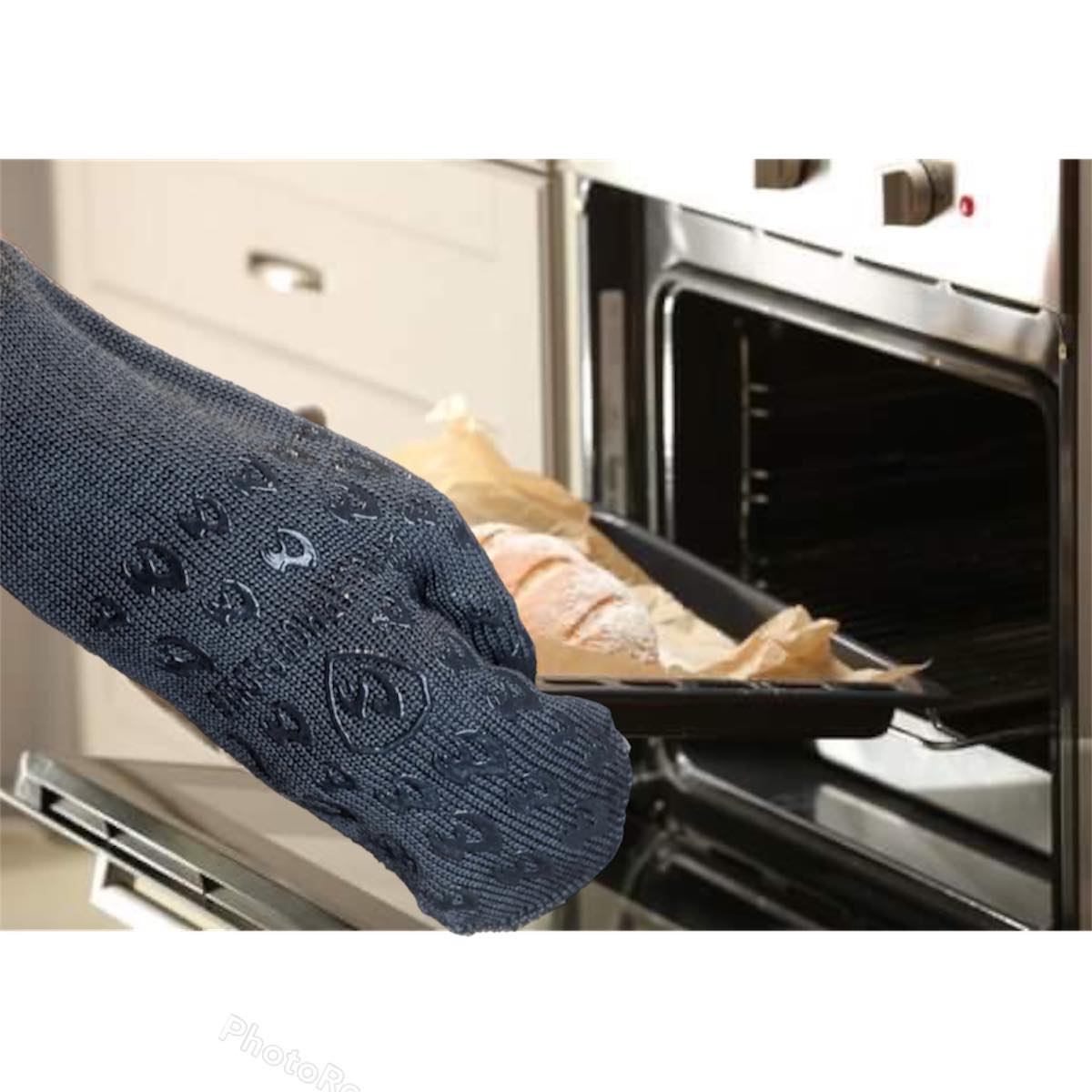 What you can achieve and cook with Grill Armor Gloves
March 09, 2023
6 Brunch Food Recipes To Cherish With Your Ladies 
So much prejudice and so many gender stereotypes have been propagated in the past and some are followed even today.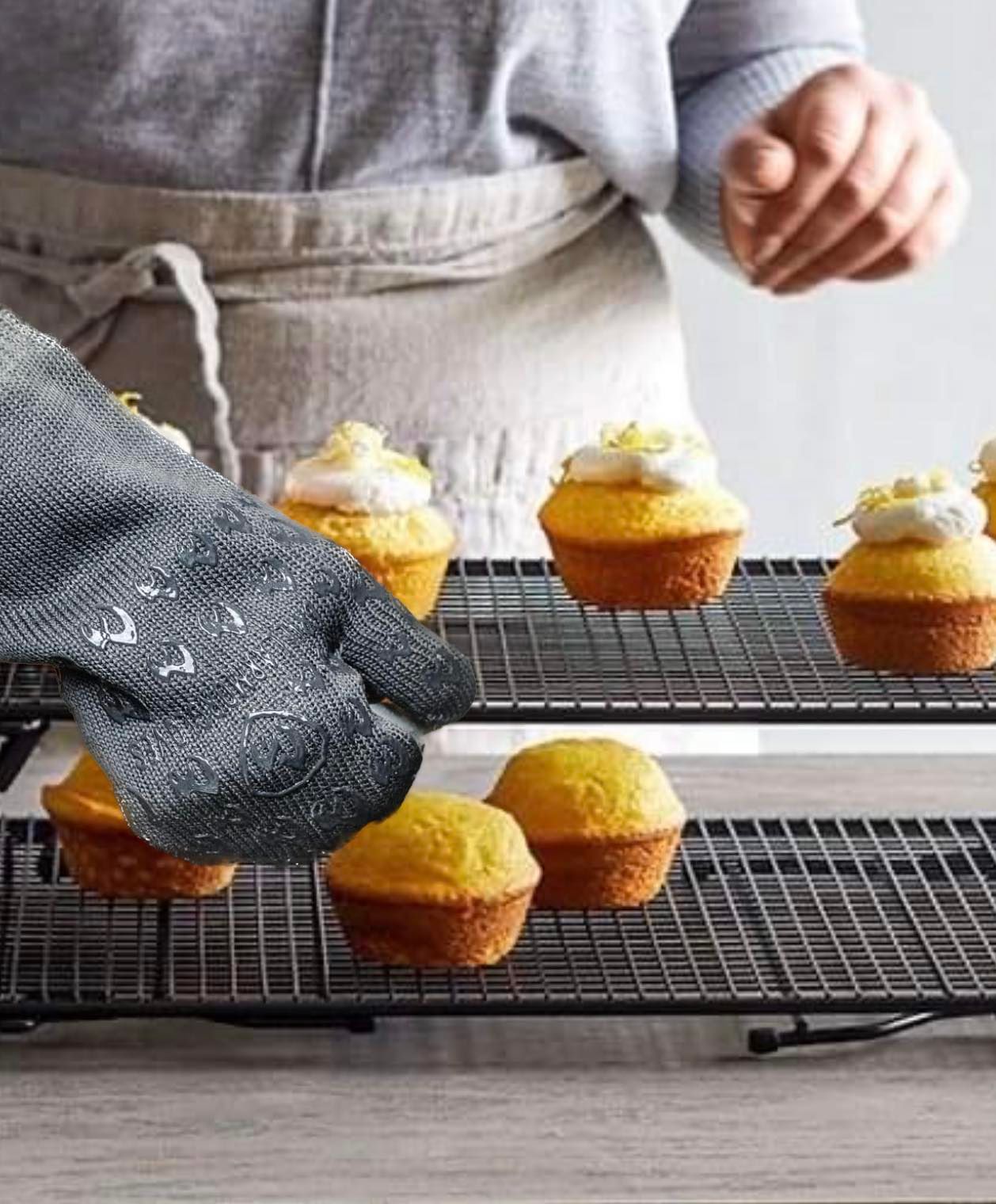 The best oven glove: Grill Armor Extreme Heat-Resistant Oven Gloves
March 06, 2023
Be Careful When Buying Heat Resistant Gloves Online
September 29, 2021
When it comes to cooking gloves, one essential issue we have to pay close attention to is temperature.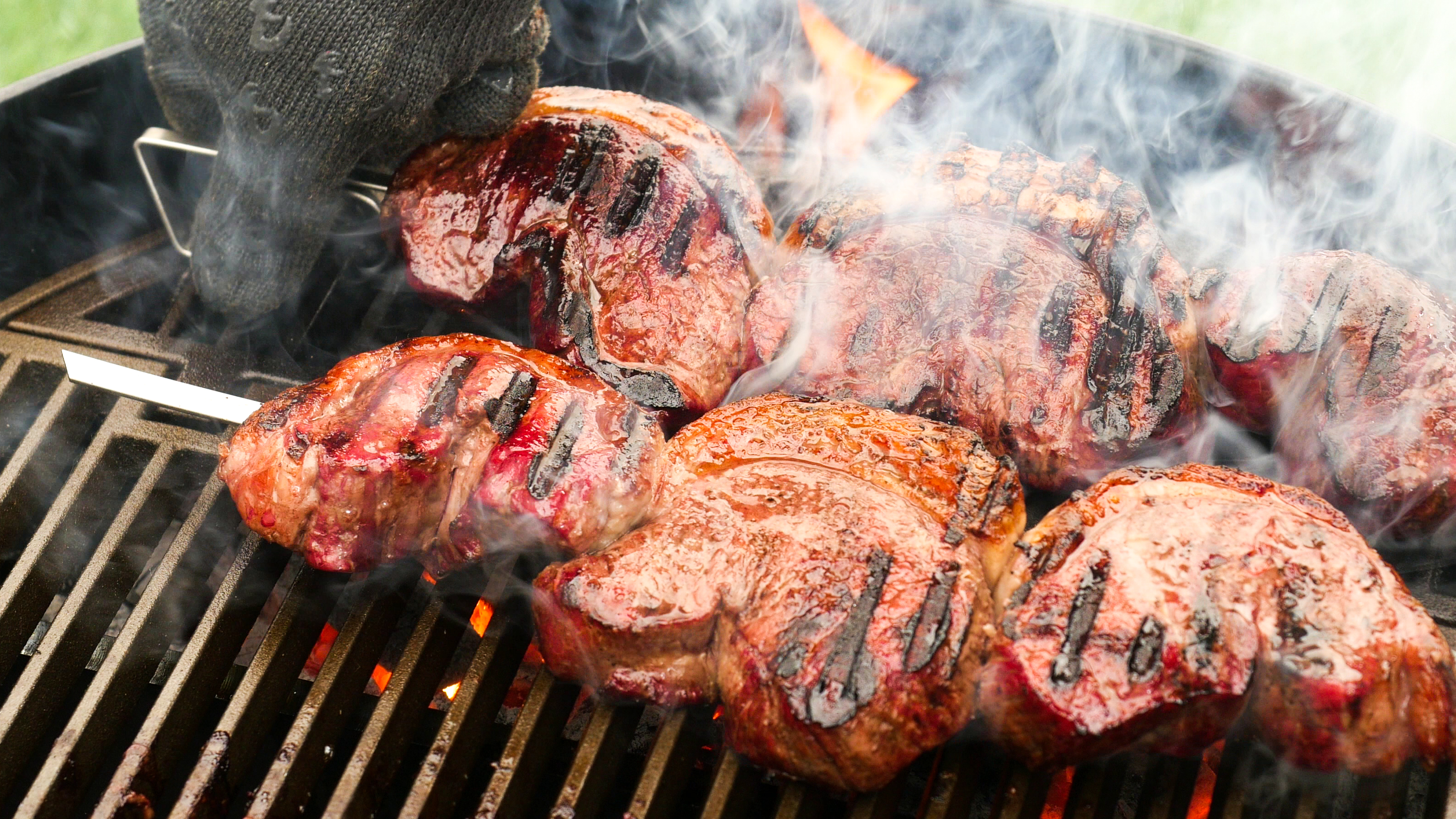 Grilled Picanha with Charred Jalapeno Chimichurri Recipe
July 29, 2021
Makes: 6 servings
Preparation: 20 min
Cooking: 45 min
Ingredients
Picanha Steak:
5 lb - Picanha roast (top sirloin cap)
3 tbsp - Kosher salt or coarse sea salt
Charred Jalapeno Chimichurri
3 Jalapeño peppers
Zest and juice of 1 lemon
3 Garlic cloves, finely chopped
1 Shallot, finely chopped
1 tbsp - dried oregano
1 tsp - Kosher salt or coarse sea salt
½ tsp - Ground black pepper
2 cup - Fresh Parsley, chopped
1 cup - fresh cilantro, chopped
1 tbsp - Red wine vinegar
½ cup - Extra virgin olive oil
Directions:
Cut the picanha roast into 1 ½" thick steaks.
3 Ways To Cook The Perfect Rice
July 03, 2021
Rice may be cooked by 3 methods, each of which requires a different proportion of water.
These methods are boiling, which requires 12 times as much water as rice; the Japanese method, which requires 5 times as much; and steaming, which requires 2-1/2 times as much.
Whichever of these methods is used, however, it should be remembered that the rice grains, when properly cooked, must be whole and distinct.
To give them this form and prevent the rice from having a pasty appearance, this cereal should not be stirred too much in cooking nor should it be cooked too long.
BOILED RICE:
Boiling is about the simplest way.
Choosing a selection results in a full page refresh.
Opens in a new window.