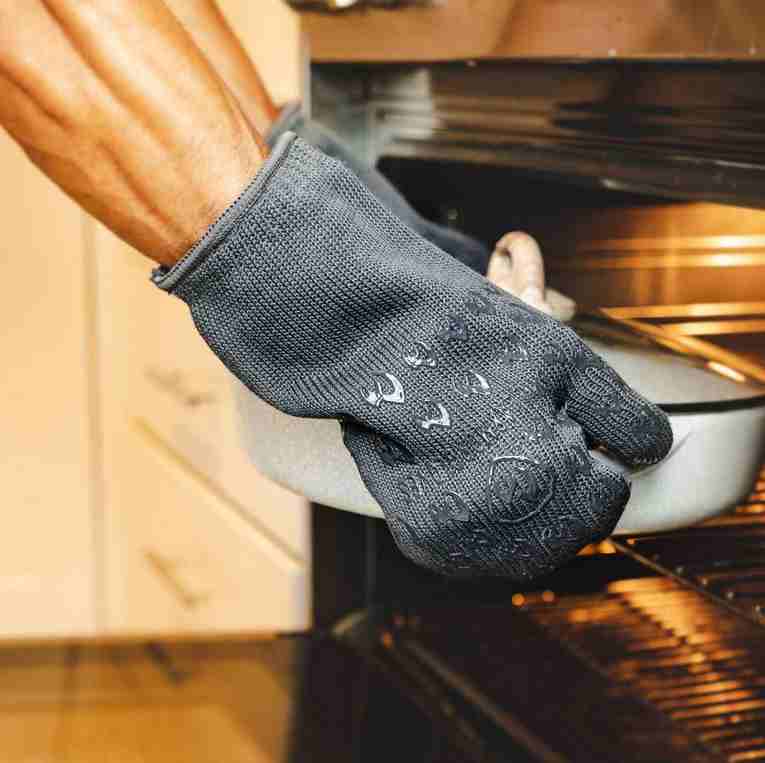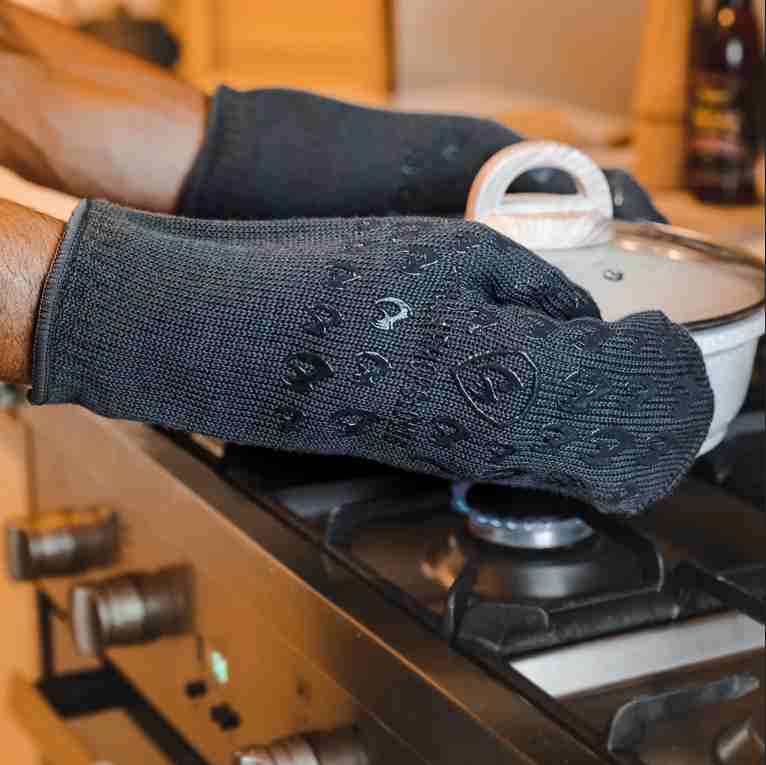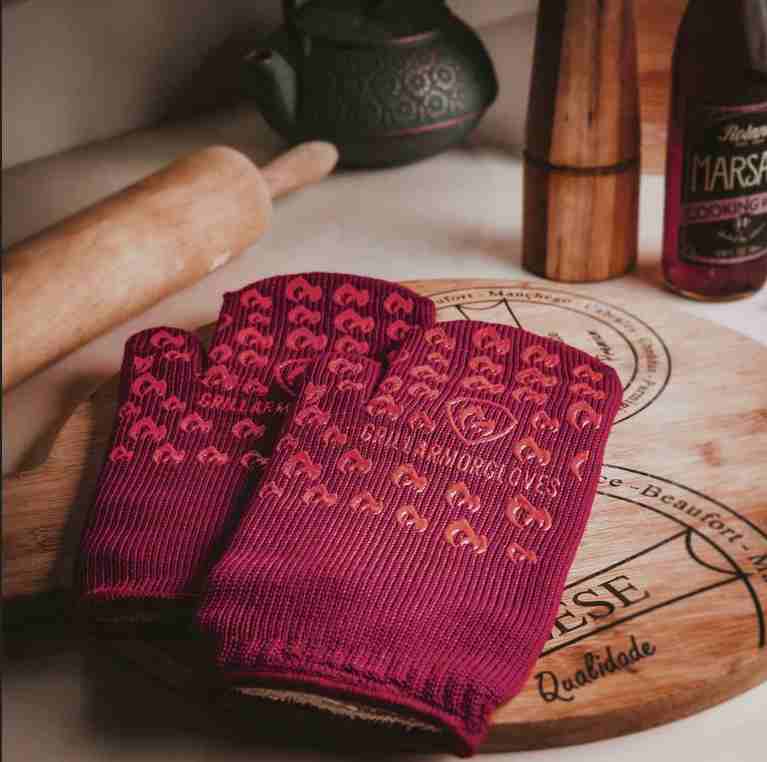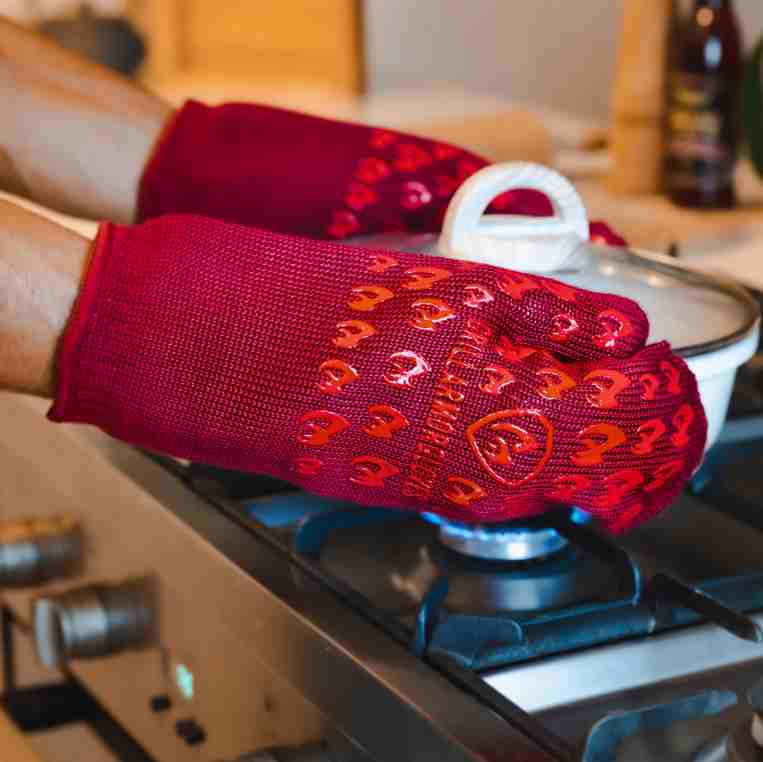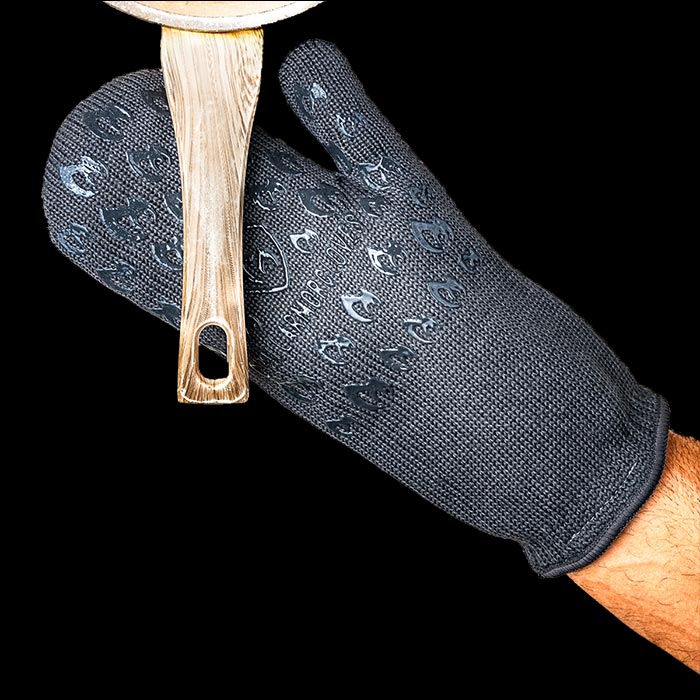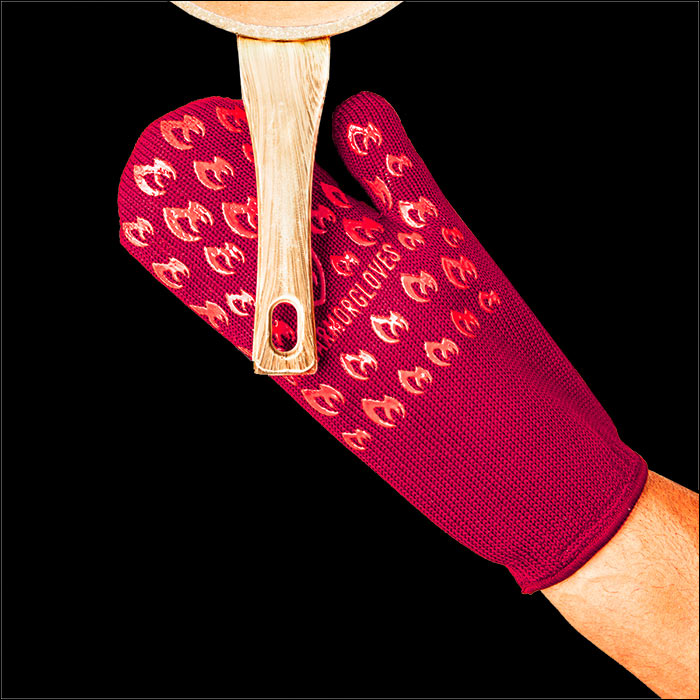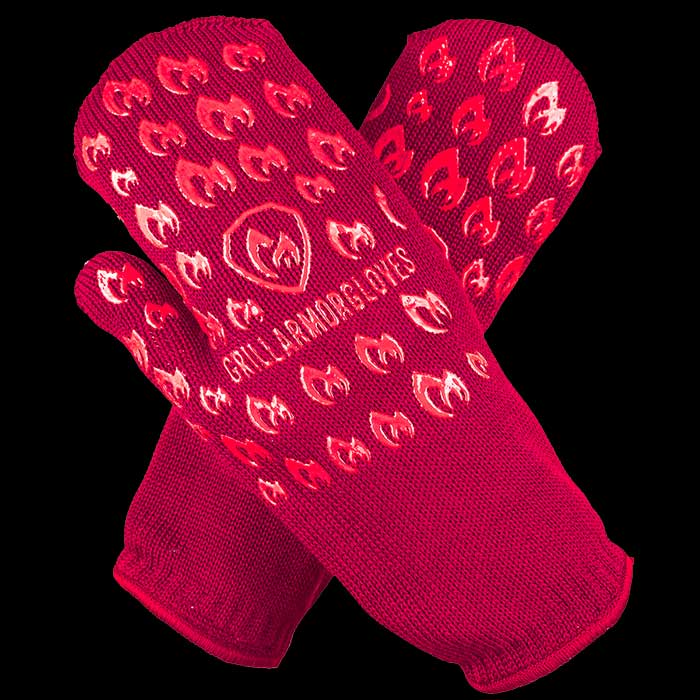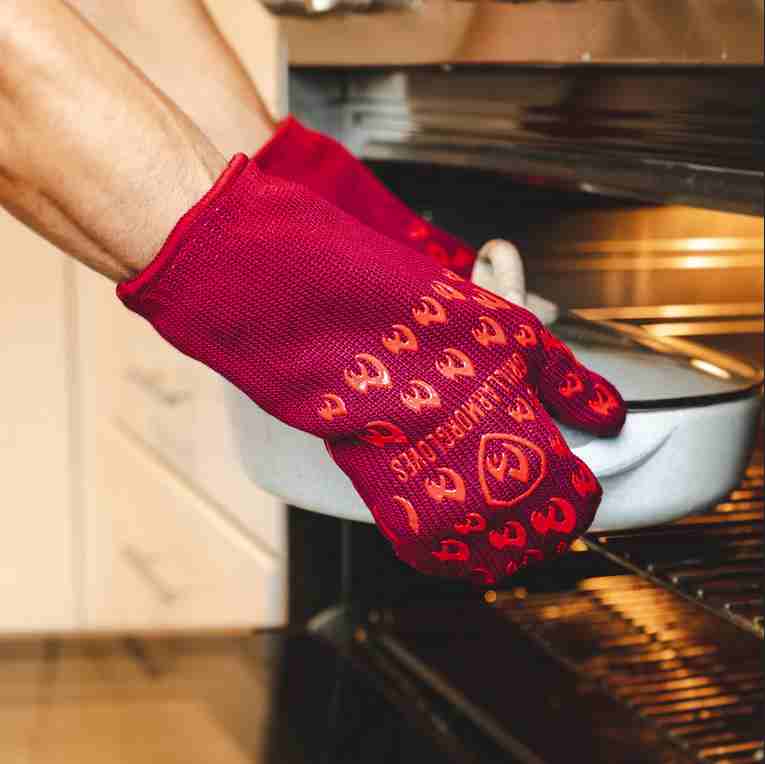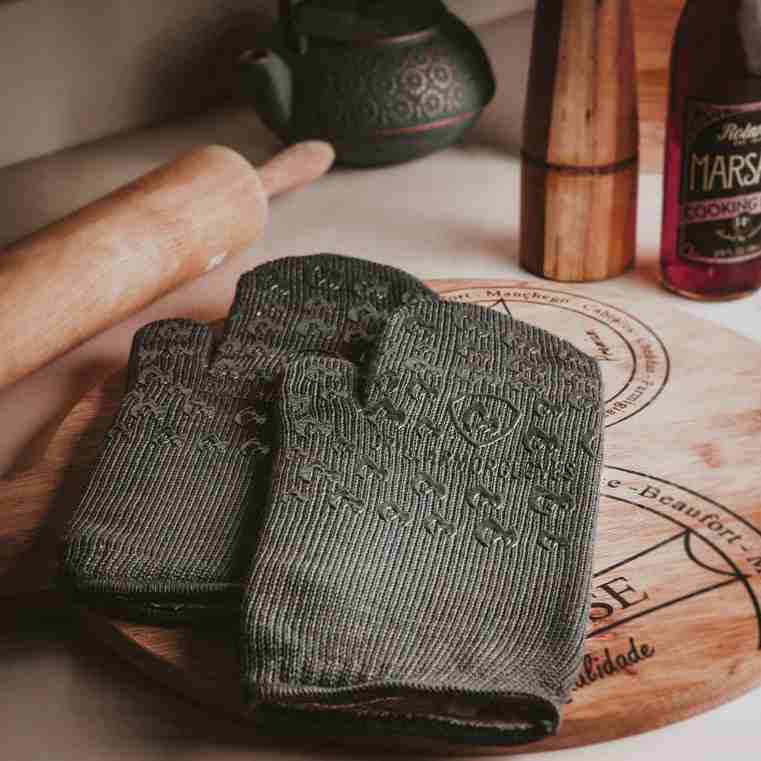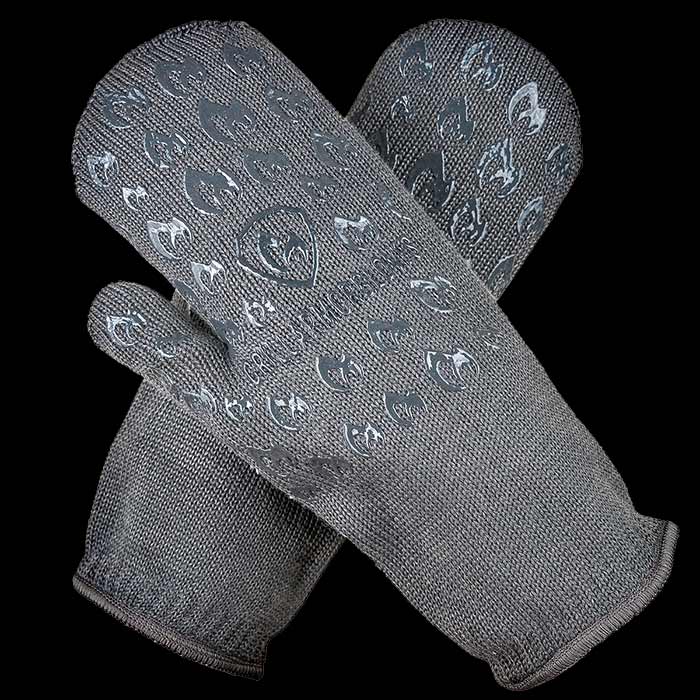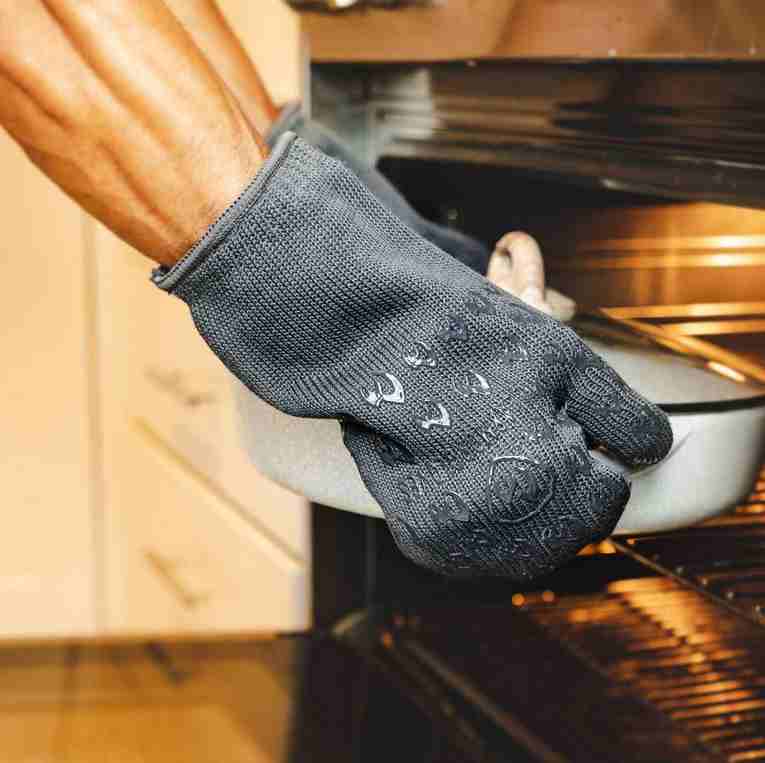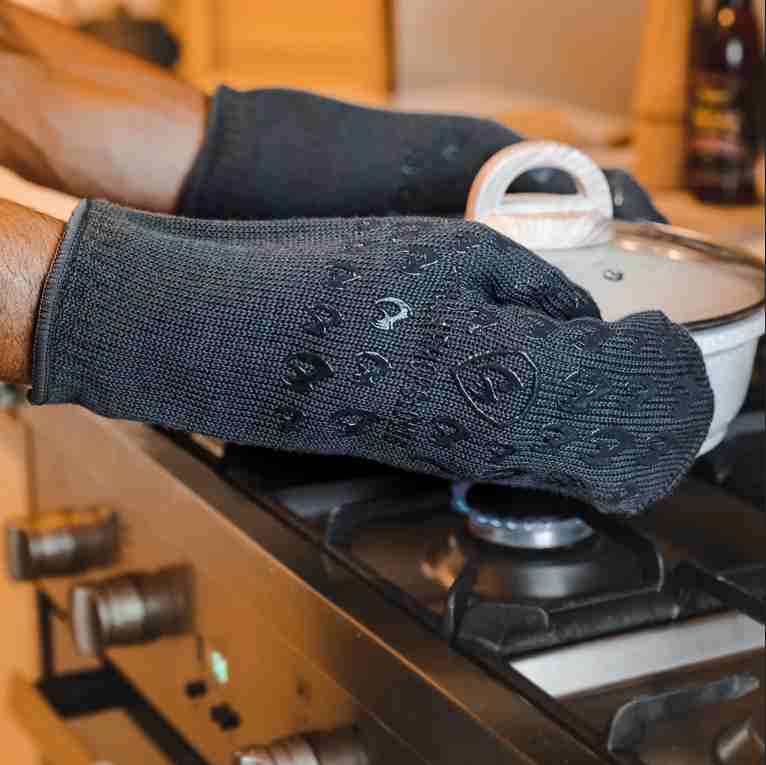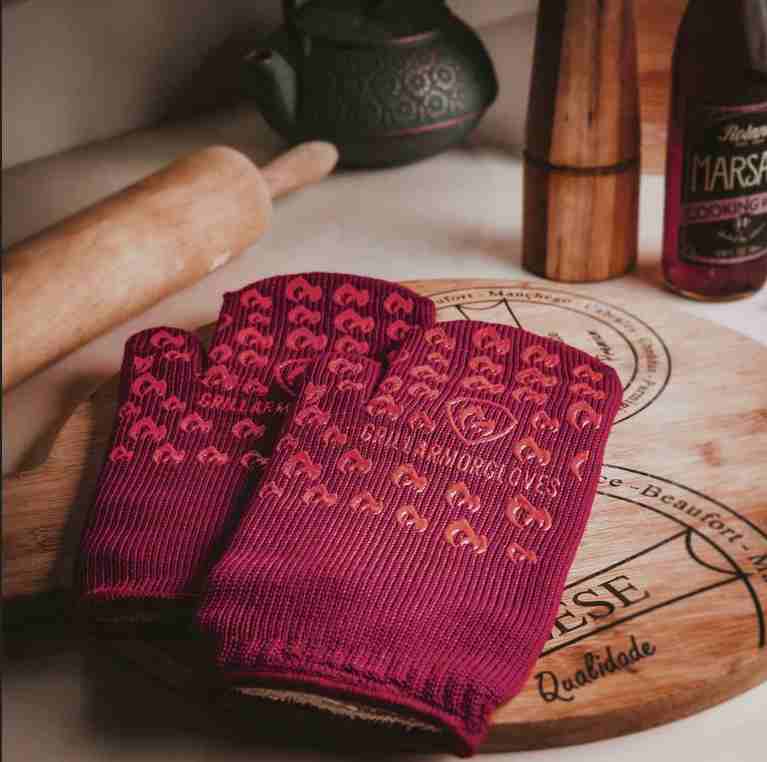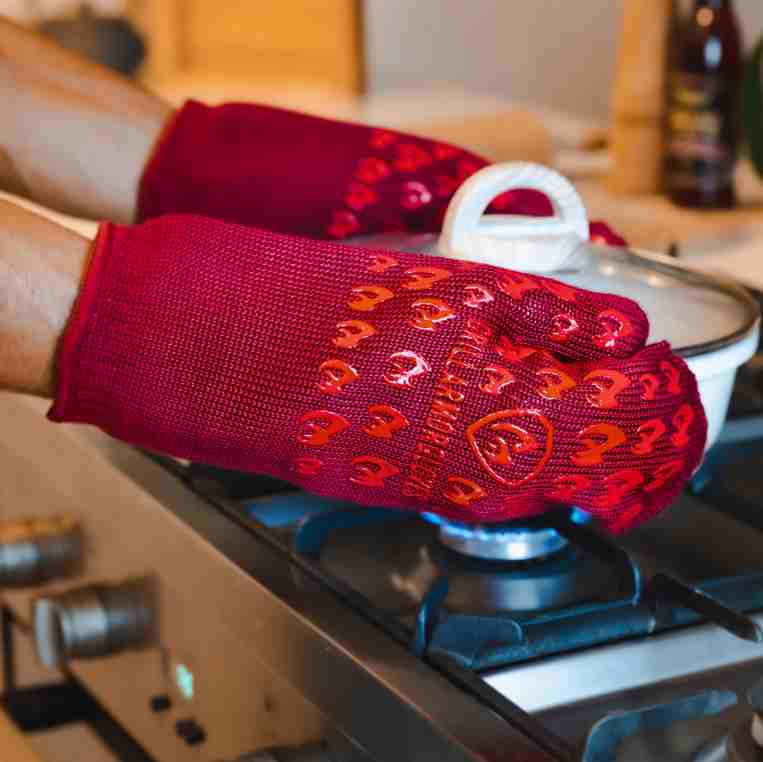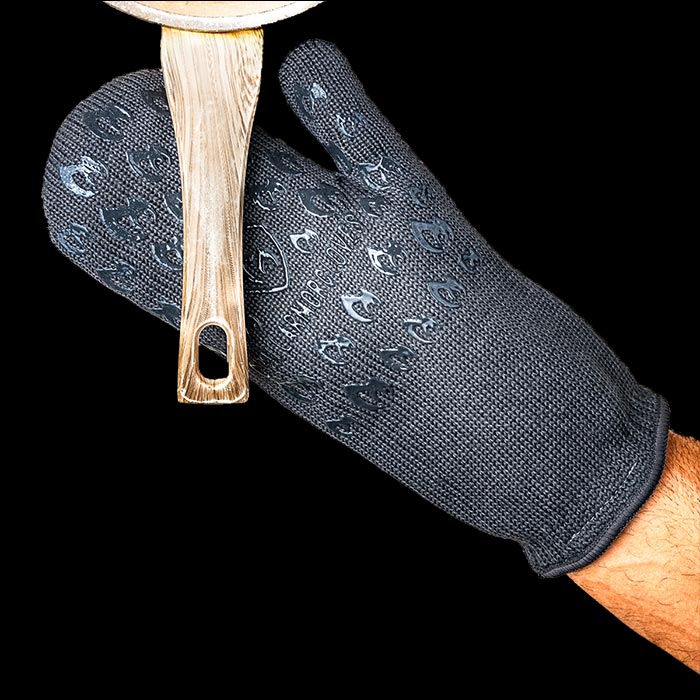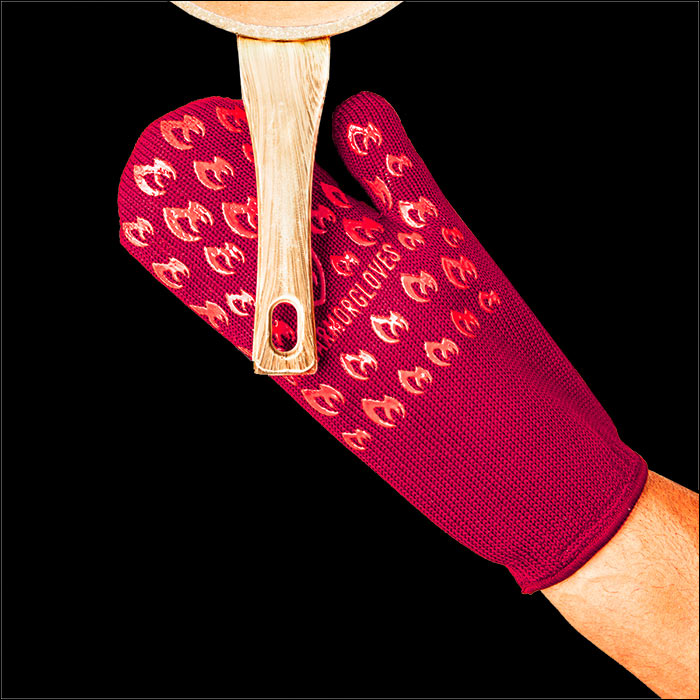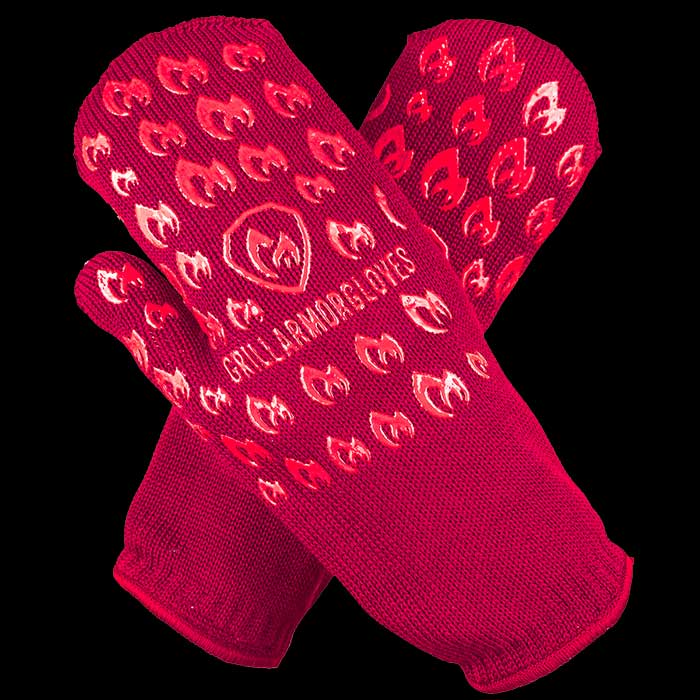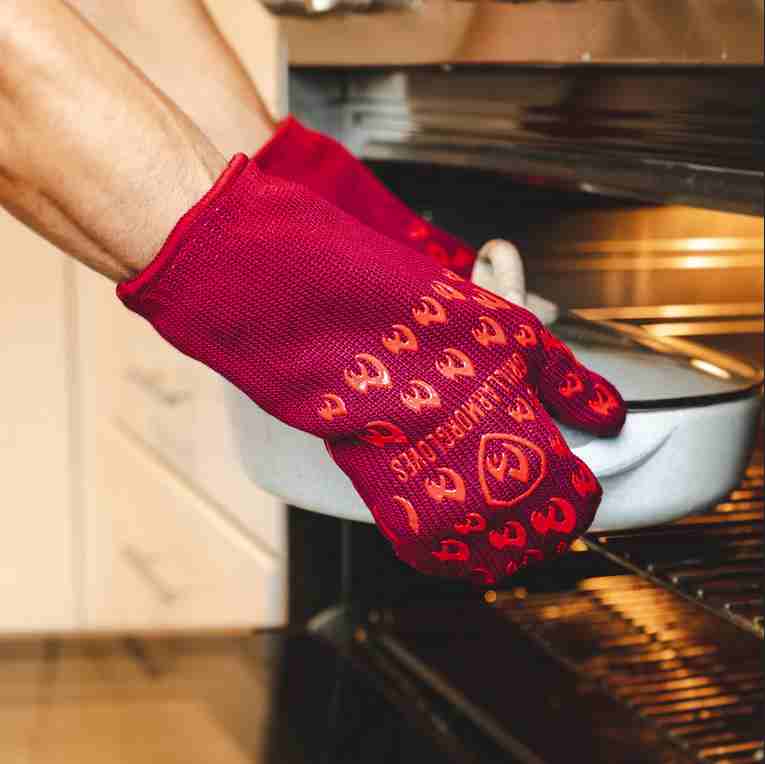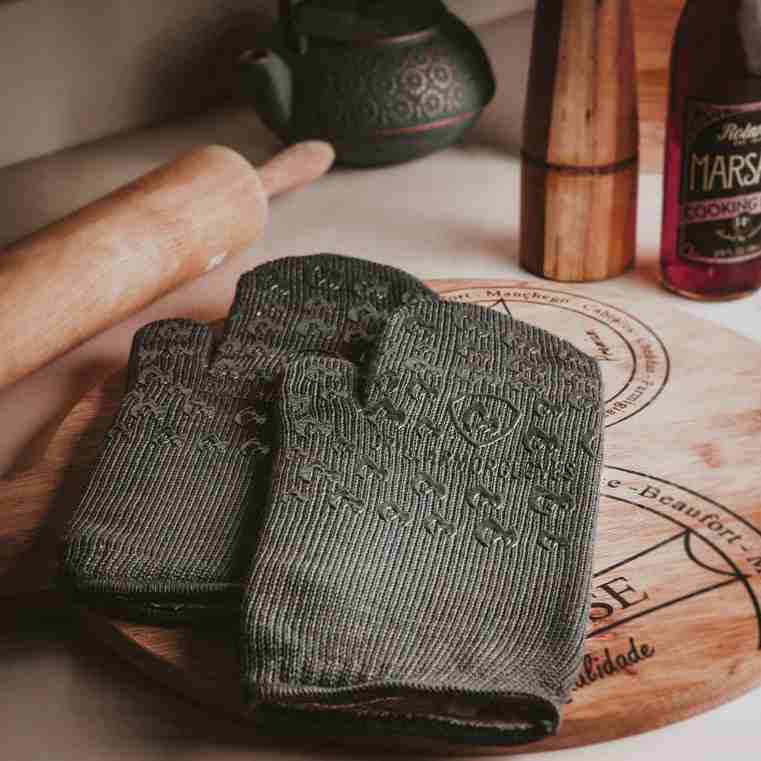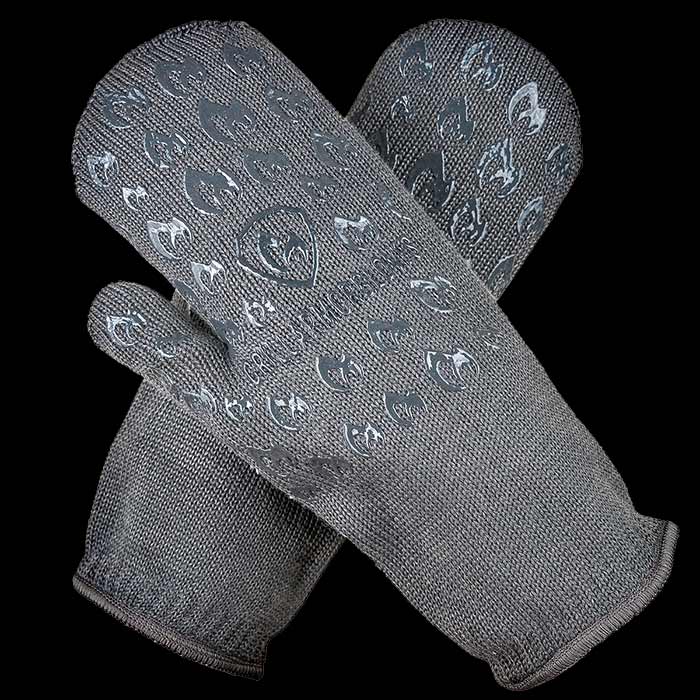 Easy to wear and extremely comfortable mitts with heat protection up to 932℉. Insulated with top-quality Nomex and Kevlar with 100% cotton lining for maximum comfort. Great for holding oven trays, pot handles, and other hot kitchen equipment. Available in different colors and sizes.
Certified with the international EN407 safety standards that can withstand heat up to 932 °F.
Insulated with top-quality M-ARAMID & P-ARAMID fabrics (same as Nomex and Kevlar) for durability.
With added grip for firmly grabbing slippery surfaces.
Lined with 100% cotton for maximum comfort even with prolonged use.
Can be used in a wide range of cooking environments, both indoors and outdoors.
Can be machine washed without losing toughness and flexibility.
Outer Material : Silicone Grip, M-ARAMID & P-ARAMID fabrics
Item Dimensions LxWxH : 10 x 7.5 x 1 inches
Product Care Instructions : Machine Wash
Fill Material : Cotton
Number of Pieces : 2
Check for discount vouchers and sales promotion on checkout.
View full details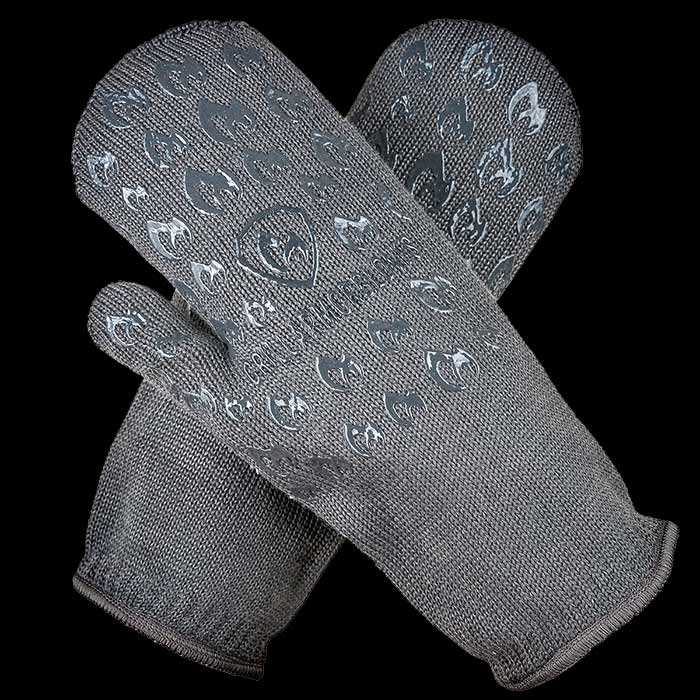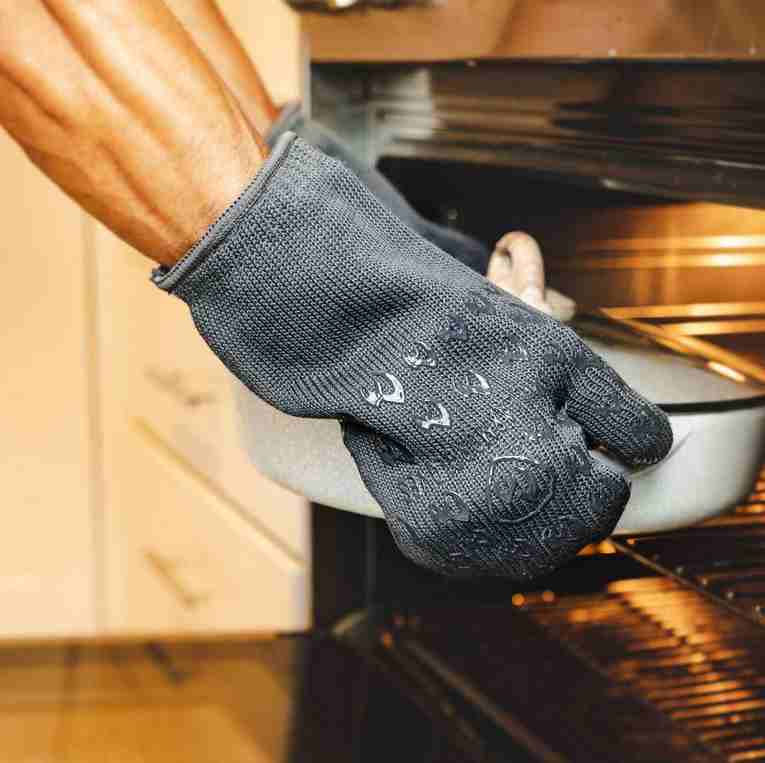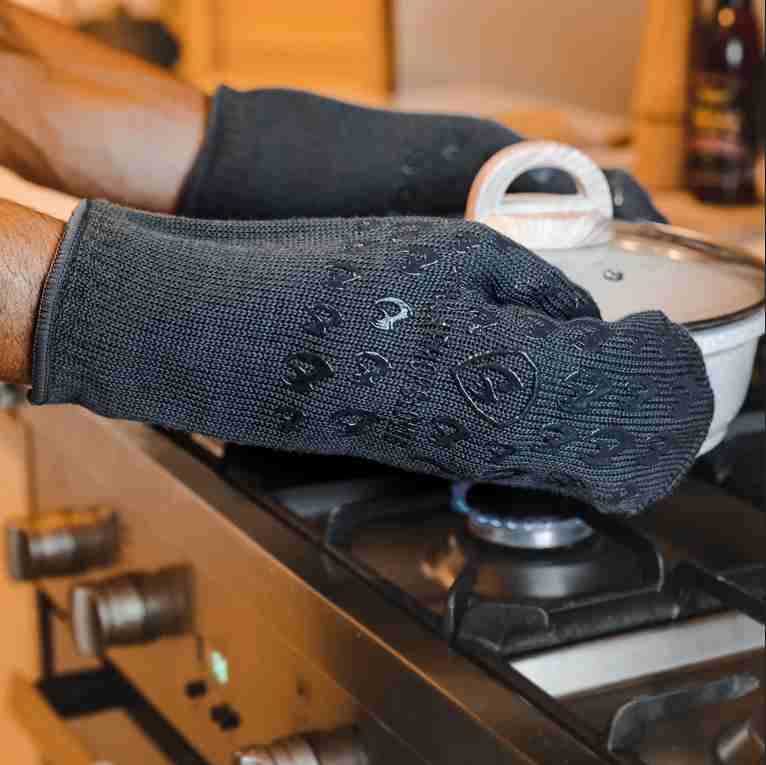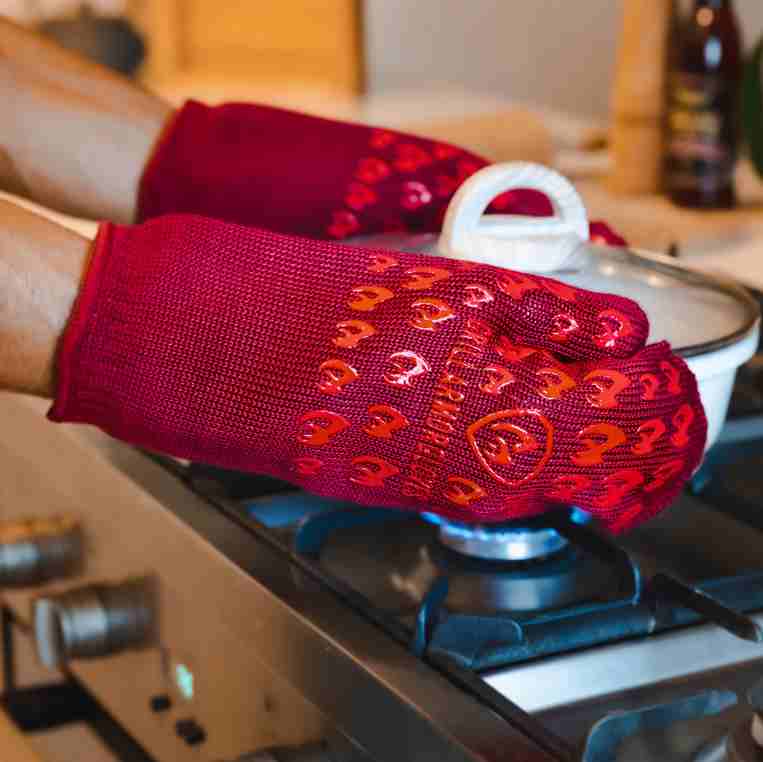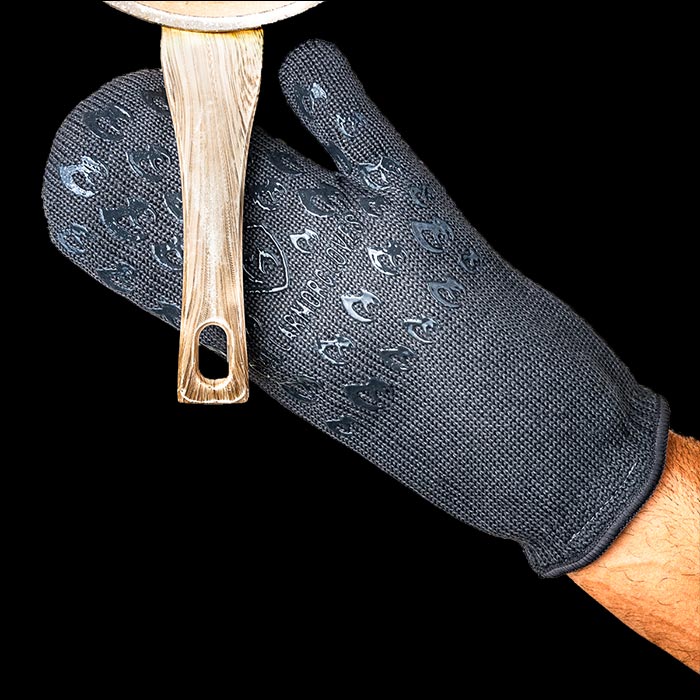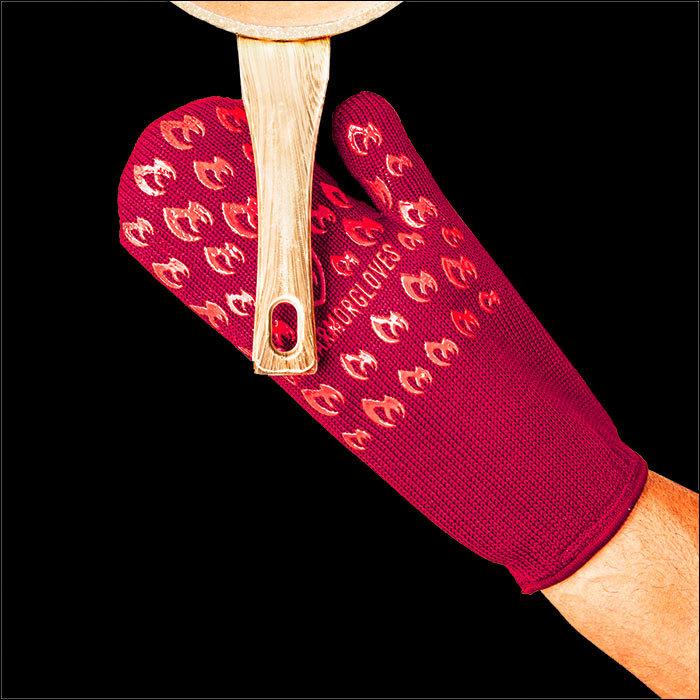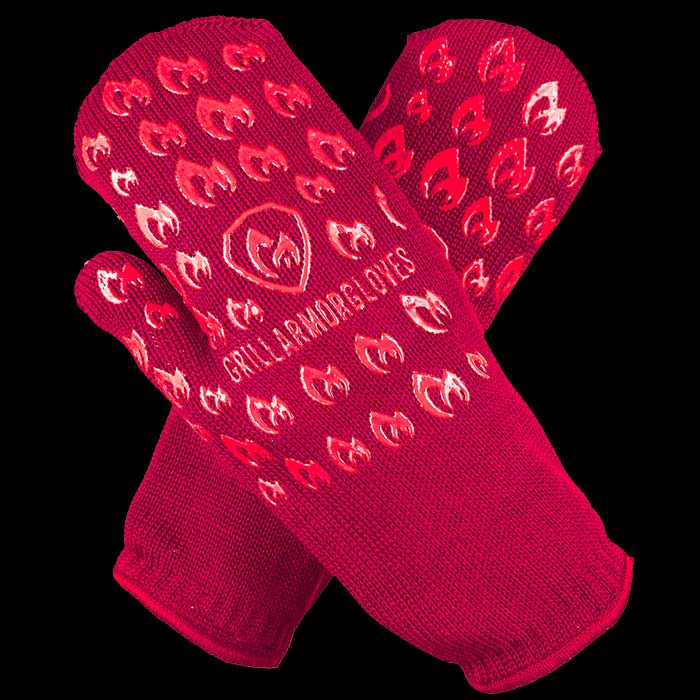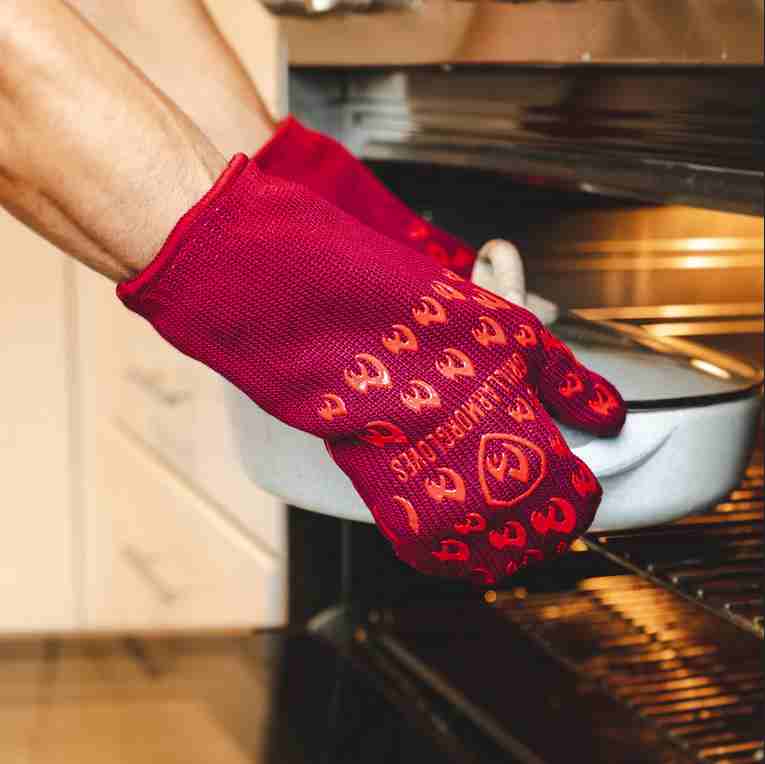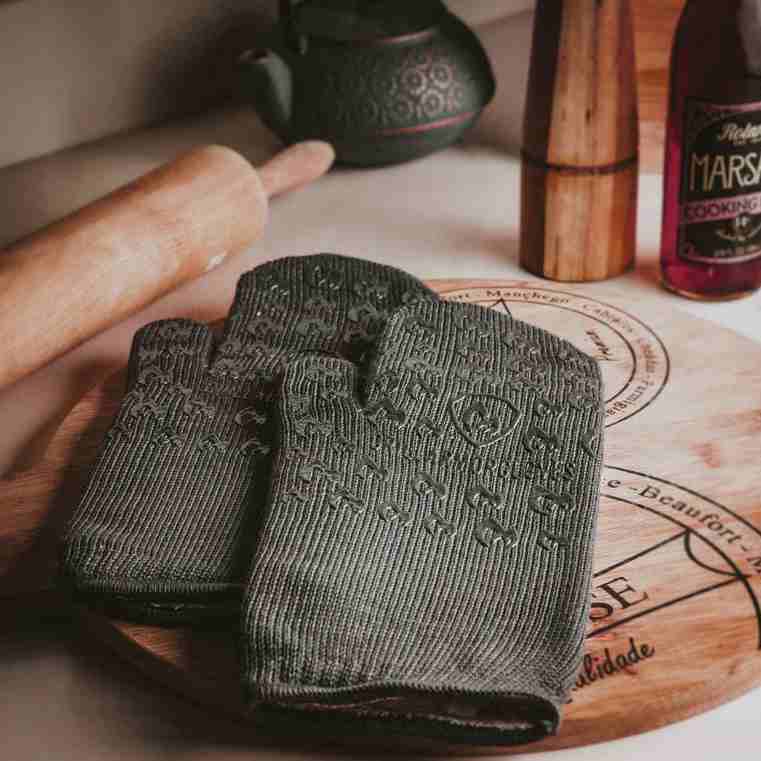 With 2000+ 5 star reviews on


"I use these daily and love that i can pick up the hottest dishes without a worry. The grips on them make sure nothing will slip out of your hands. Great product!"
Melissa W
(Amazon Customer)

"Only problem is that I have small hands, so the thumbs stick out and get in the way sometimes...may be I can shorten them by sewing. Otherwise, they work very well."
McKJam
(Amazon Customer)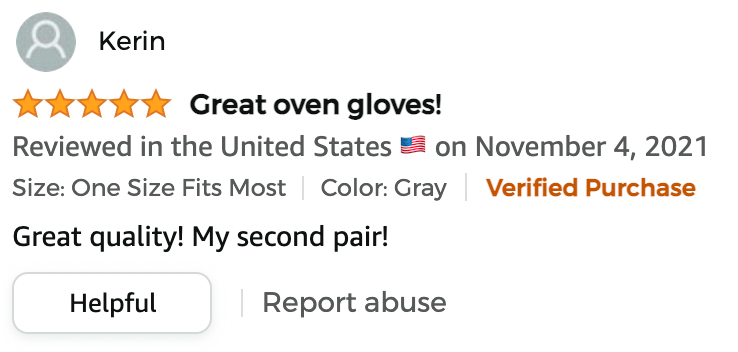 "Great Quality! My second pair!"
Kerin
(Amazon Customer)